CURRENCIES
09 Nov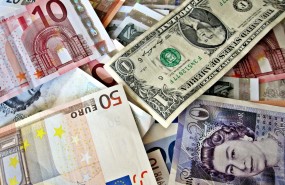 The US dollar has had a tough couple of days to contend with, as the latest tax reform plans face possible delays of up to a year, according to reports on Tuesday.
09 Nov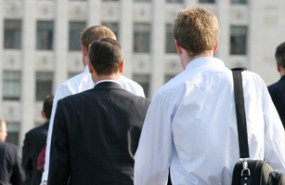 The number of Americans filing for unemployment benefits rose more than expected last week, according to data from the Labor Department.
09 Nov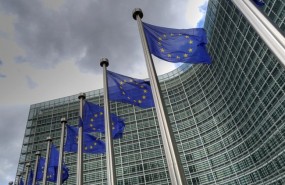 The euro zone economy is expected to grow at its fastest rate in a decade this year, after European Commission forecasts were hiked on Thursday, while investment in UK seen weakening next year.