MARKET PULSE - CURRENCIES
25 Sep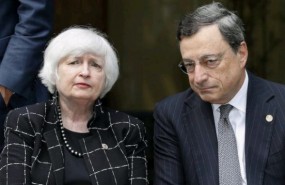 The head of the European Central Bank appeared to dampen speculation regarding the prospects for tapering its quantitative asset purchase programme somewhat at the start of the week.
25 Sep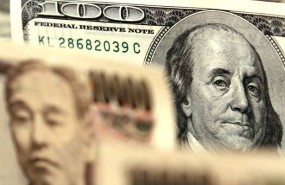 Elections in Germany and New Zealand over the weekend and an announcement of a snap vote in Japan were the dominant themes at the start of the week, until some incendiary comments from North Korea's foreign minister later in the day.
25 Sep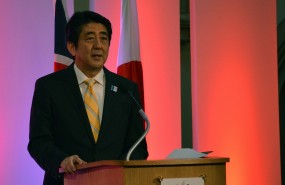 Japanese Prime Minister Shinzo Abe has called early elections, citing the need for a new mandate in order to deal with the crisis on the Korean peninsula and for constitutional reform to strengthen the country's military.