Cryptocurrencies drop 12% to hit a one-year low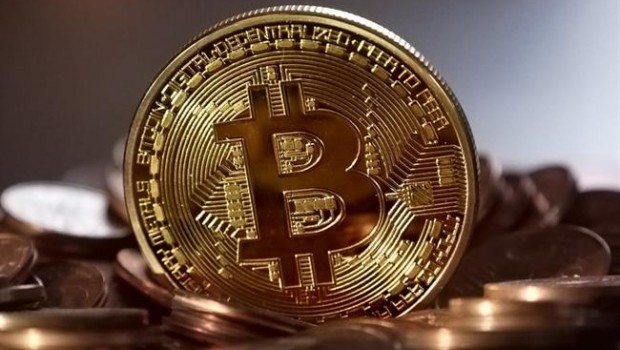 Cryptocurrencies were adding to their Wednesday plunge with the best-known of them, Bitcoin, down 12.61% to $5,428.
It was the biggest cryptocurrency sell-off since February, Bloomberg reported, with 10-year-old Bitcoin falling 3.4% to $5,362.96 as of 10:30 GMT, pushing its market cap below $100bn for the first time since October 2017.
Stephen Innes analyst at OANDA said: "Bitcoin just crashed below significant support levels which have held up since April as the Bitcoin Cash hard fork is proving far more destabilising than initially thought as numerous competing factions muddy the landscape. All of this noise is triggering a "when in doubt get out" cause and effect. My long-held belief is that the eventual break of $5000 opens the door to a test of $2500 as Bitcoin retail traders move from buying on dip to full out panic mode."
Meanwhile, the market capitalizations of Ripple's XRP and Ether have been jockeying for second place in the cryptocurrency market.
Helping the former was the perception that Ripple, the company behind XRP, has "made a lot of progress," Zennon Kapron, director at financial technology consultancy Kapronasia, told CNBC.
The sell-off in the crypto market came just days after IMF head Christine Lagarde urged governments to consider adopting their own cryptocurrencies in order to make the technology safe and free of fraudsters.
Speaking at a fintech conference in Singapore earlier this week, Lagarde said central banks would take over the processing of transactions while private-sector providers offered innovative services to customers.