Heavyweight economists say government regulation will 'use the hammer' on bitcoin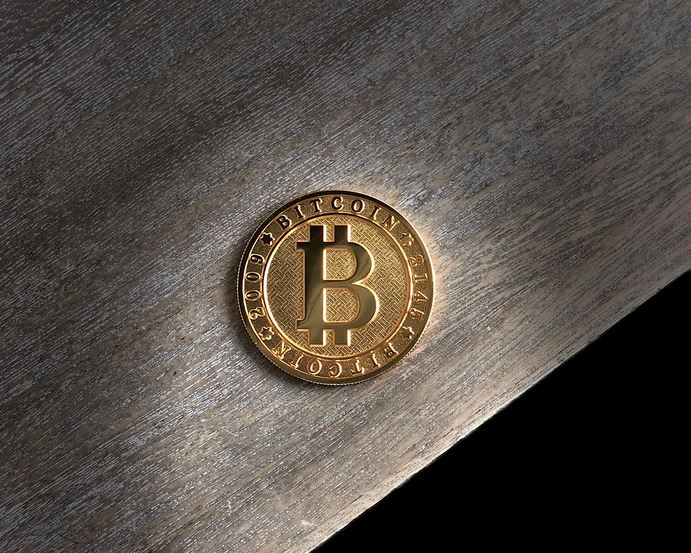 Three world-renowned economists have launched a scathing attack on bitcoin, arguing that the currency will be "regulated into oblivion" by governments around the world.
Joseph Stiglitz, Nouriel Roubini and Kenneth Rogoff believe that the cryptocurrency will face sharp drops as governments seek to identify criminals and gangs who use bitcoin and its competitors to launder money and avoid paying tax.
Nobel Prize-winning economist Stiglitz said: "You cannot have a means of payment that is based on secrecy when you're trying to create a transparent banking system. If you open up a hole like bitcoin then all the nefarious activity will go through that hole, and no government can allow that."
Stiglitz added that cryptocurrencies have so far avoided government intervention as they remain relatively small markets and that authorities will "use the hammer" once the issue becomes big enough.
There is evidence that the currencies are increasingly becoming a fixture of the underworld as $761m has been stolen from digital currency exchanges so far this year, compared to $266m for the whole of 2017, according to new data from cybersecurity firm CipherTrace.
Even without government regulation, the price of the digital currency has fallen sharply from a high of almost $20,000 in December to below $6,000 by the end of June.
Rogoff, the former chief economist at the International Monetary Fund, said: "Bitcoin could easily be worth just $100 in 10 years. People in power will move to regulate anonymous transactions. That you can be sure of."
Renowned investor Warren Buffett said in April that buying bitcoin was more akin to gambling than investing and critics have branded the currency as useless in terms of buying and selling.
Roubini, the famously bearish NYU economist, said: "For bitcoin to be a currency it has to be a unit of account, a means of payment, and a stable store of value. It is none of these. Bitcoin is not even accepted at Bitcoin conferences, and how can something that falls 20% one day and then rises 20% the next be a stable store of value."