Tuesday preview: Updates from Ocado, Keywords and French Connection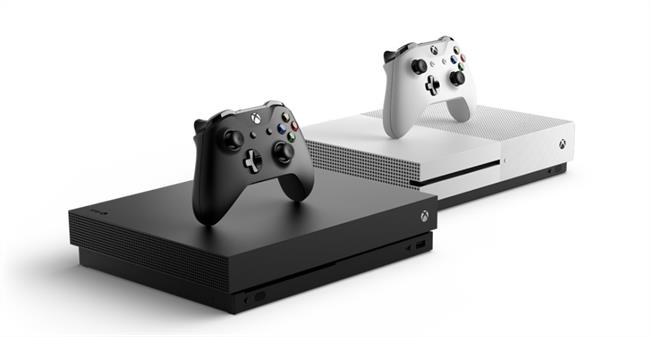 In the absence of any major UK items in the diary, Tuesday may be given over more to small and mid cap company news, with only Ocado joined by Keywords Studios and French Connection in updating investors.
Ocado will release its third-quarter trading statement, covering the 13 weeks to the end of August.
For the first half of the year, the online grocery specialist reported retail sales up 12,5%, if you ignore the two extra weeks this year due to the change in Ocado's reporting calendar.
Average basket size shrank in value by 1.4% though the number of active customers increased 12.7 year-on-year to over 600,000.
Morgan Stanley expects top line trends to have continued broadly unchanged compared to the first-half, with further contraction of the average basket size to -0.7% for the overall basket and for forecast average orders per week to have grown by close to +14% in the period, translating overall into Gross Retail sales growing at a relatively consistent 13%.
"Should this be the case, we believe the trading statement will be seen as reassuring enough for the market (it would in fact correspond to a very slight sequential acceleration). We expect the release itself to be relatively uneventful but we would watch for potential additional colour on the business from the CFO during the call".
Deutsche Bank, which has a 'sell' rating on the stock, estimates +16% growth in weekly orders and +1.8% growth in average order size, driving an acceleration in total retail sales growth to 18%, though analysts admitted they see more downside than upside risk to their estimate.
The recovery of food inflation is seen as making a positive impact on basket size, with grocery inflation at 3.6% versus a fall of 1.4% in the first half.
French Connection is due to publish interim results, having not updated the market since March's prelims saw a £3.7m loss before tax on revenues down 6.7% to £153m.
At that time the clothing retailer reported an improved trading trend, with retail like-for-like sales up 4.4% amid solid progress in retail partly offset by headwinds in the wholesale and licensing divisions.
Commentary on the six weeks of subsequent trading was upbeat, with the company noting a "very strong" reaction to the Spring 2017 collections, with UK retail in particular continuing to perform well.
House broker Numis forecast UK retail LFL sales up 2.5% and expects a first-half pre-tax loss in the region of £6.5m versus £7.9m last time, building towards a full year forecast that implies a £2.2m reduction in pre-tax losses.
Keywords Studios, which is an AIM stock with a wide following after its shares have rocketed from under 150p to above 1400p over the last three years, also is scheduled to report interim numbers.
In late July, the computer game industry services specialist revealed it was doing well in the first half of the year, with preliminary unaudited revenues up 50% to €63.7m and a 60% increase in adjusted PBT to €9.6m, which was substantially ahead expectations.
"With the results themselves, clearly we will be interested to see comments on trading over the important summer period, and also comments on confidence about prospects for further acquisitions, which have typically been highly value creative," said Numis, which is also house broker to this company too.
"Guidance for H2 profitability will also be important – we think management has been playing down the longer term prospect for margin improvement from current levels."


Tuesday September 19
INTERNATIONAL ECONOMIC ANNOUNCEMENTS
Building Permits (US) (13:30)
Current Account (EU) (09:00)
Current Account (US) (13:30)
Housing Starts (US) (13:30)
Import and Export Price Indices (US) (13:30)
FINALS
Eagle Eye Solutions Group, Purecircle Limited (DI)
INTERIMS
Anpario, Augean, Bango, DP Eurasia N.V. (DI) , Escher Group Holdings, Flowgroup, French Connection, Gulf Keystone Petroleum Ltd Com Shs (DI), Gulf Marine Services, Judges Scientific, Keywords Studios, Maxcyte (DI), NAHL Group, Sinclair Pharma, Yu Group
TRADING ANNOUNCEMENTS
Ocado Group
INTERIM DIVIDEND PAYMENT DATE
London Stock Exchange Group, Mondi
AGMS
ECO Animal Health Group, Enteq Upstream, HML Holdings, Leeds Group, Marlowe, Miton Global Opportunities, Safeland