Tuesday preview: November CPI, Ashtead results in focus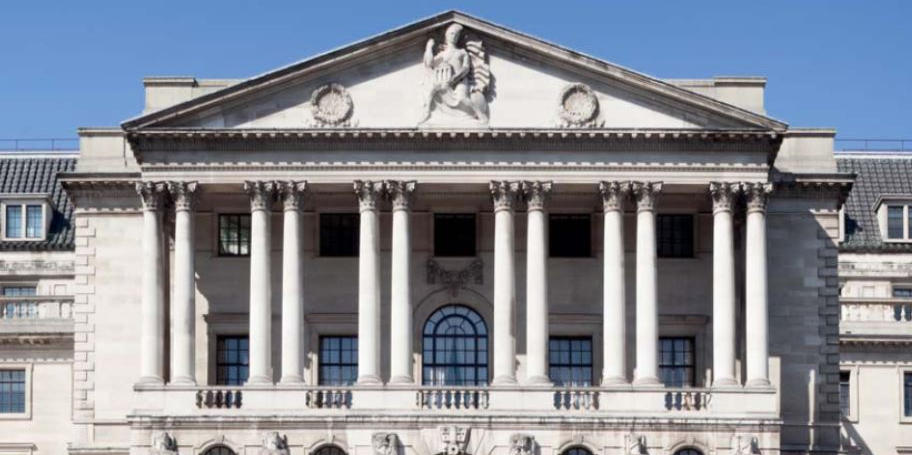 All eyes will be on the November CPI report on Tuesday which hopefully - for the Bank of England governor - will show the rate of increase in the cost of living stuck at 3.0%, allowing him to avoid having to pen a letter to the Chancellor explaining why he has allowed inflation to err more than 1.0 percentage above the Bank of England's target.
Then again, given the current circumstances - and the weakness in the pound - on this ocassion at least the factors behind the currently elevated readings on inflation appeared to be abundantly clear.
Against that backdrop, the main companies due to report on Tuesday included Ashtead and Balfour Beatty.
The former would be especially interesting given that it generates in excess of 90% of its profits in the States where at least for the short-term things are looking up given the fiscal stimulus which is in the pipeline.
Ahead of the company's second quarter trading update the next day, analysts at Numis said: "The trading prospects in the US remain positive, in our view, and should continue to support the demand for construction and related activity. In addition, the impact and clear-up activity from the US hurricane damage should also now be clearer. Ashtead should be a beneficiary of this market backdrop."
"[...] Overall, we remain positive on Ashtead. Both of its businesses occupy strong positions in their respective markets, the Group has a well-respected and experienced management team, and is backed by a strong balance sheet."
The consensus forecast for Ashtead's second quarter earnings before interest, taxes, depreciation and taxes was £907m.
Tuesday 12 December
INTERIMS
Abzena, Ashtead Group, Begbies Traynor Group, Carpetright, Polar Capital Technology Trust
INTERIM DIVIDEND PAYMENT DATE
Spire Healthcare Group
INTERNATIONAL ECONOMIC ANNOUNCEMENTS
Producer Price Index (US) (13:30)
Q2
Ashtead Group
FINALS
Driver Group, MedicX Fund Ltd., Pressure Technologies, Zytronic
ANNUAL REPORT
Autins Group
AGMS
Artilium, CQS New City High Yield Fund Limited, Edinburgh Dragon Trust, GCM Resources, Haydale Graphene Industries, Northamber, Tristel
TRADING ANNOUNCEMENTS
Balfour Beatty, Drax Group, Joules Group
UK ECONOMIC ANNOUNCEMENTS
Consumer Price Index (09:30)
Producer Price Index (09:30)
Retail Price Index (09:30)
FINAL DIVIDEND PAYMENT DATE
Fidelity Asian Values
FINAL EX-DIVIDEND DATE
Telefonica SA