WTI pares gains as domestic US oil output rises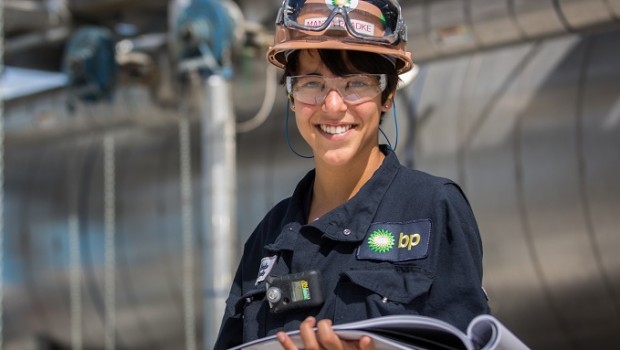 US oil stockpiles saw a large drawdown during the latest week, even as domestic US oil production rose, government data revealed.
Commercial crude oil inventories in the States shrank by 7.6m barrels over the week ending on 7 July, according to the Energy Information Administration, the Department of Energy's statistical arm.
Over that same stretch, motor gasoline inventories declined by 1.6m barrels a day as refineries increased output to 94.5% of operable capacity.
Distillate inventories on the other hand rose by 3.1m b/d.
In parallel, imports decreased by 132,000 b/d from the previous week, the DoE added.
Acting as a backdrop, oil output from the lower 48 states and Alaska jumped by 59,000 b/d to reach 9.397m b/d.
Front month West Texas Intermediate pared an earlier advance following Wednesday's data to trade 0.90% higher to $45.45 a barrel on the ICE.