Commodities: WTI jumps as Florence nears South Carolina, base metals weaker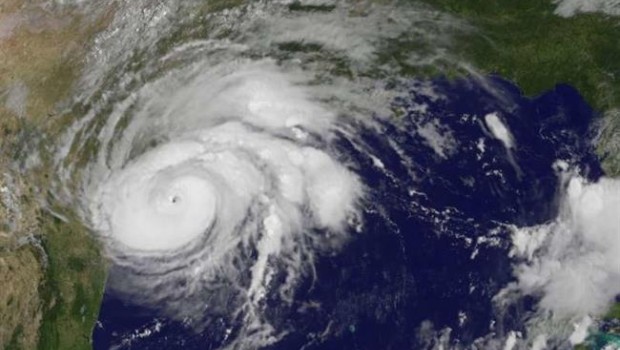 Commodities were little changed come Tuesday evening, but underneath the surface there were some large price moves going on.
As of 1959 BST, the Bloomberg commodity index was edging higher by just 0.05% to 82.98 with the US dollar index up alongside it by 0.09% to 95.2390.
But front month West Texas Intermediate crude oil futures were ahead by 2.84% at $69.46 a barrel on the NYMEX, alongside similar-sized gains in gasoline futures.
The approach of tropical storm to the South Carolina coast was credited by some traders for the move.
Going the other way, December wheat on CBoT was down by 1.80% at $5.1875 a bushel, alongside a fall of 1.14% to $8.289 a bushel for cotton #2 on the ICE and a drop of 0.70% for similarly-dated cocoa futures to $2,284 per metric tonne.
Base metals on the LME traded lower for the most part too, with three-month copper finishing at $5,859 per metric tonne, having started the day from $5,890 per tonne.
Describing the mood among traders, Sucden Financial said: "LME markets remained thin and nervous through today's session with early gains in Asia and London wiped out during the pm session as moves in stocks and currencies continue to influence."
Acting as a backdrop, throughout the session the market spotlight was on a report that China was seeking authorisation from the World Trade Organisation to impose sanctions on the US after Washington ignored a ruling from the body against anti-dumping duties that Washington had imposed on some Chinese goods in 2013 and 'market chatter' around what some observers said was still a poor outlook for emerging markets.