Commodities: WTI gains on weekly stockpile data, despite record US crude output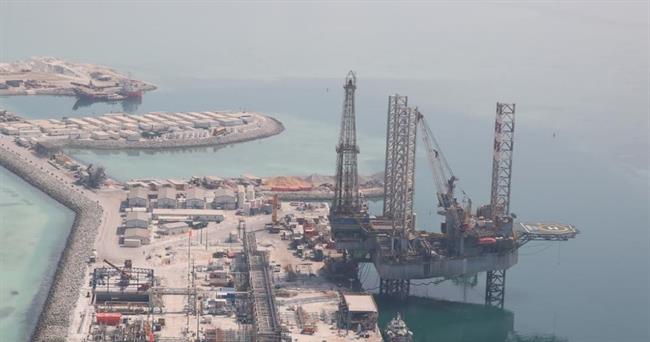 Commodity prices were mostly higher on Wednesday, as the US dollar eased lower and following the release of a bullish set of weekly crude oil inventory figures.
From a bird's eye view, as of 1845 BST the Bloomberg commodity index was edging higher by 0.14% to 90.02, alongside a dip of 0.24% to 93.5930 for the US dollar spot index.
July WTI futures were adding to the previous session's gains, rising 0.62% to $66.77 a barrel on NYMEX.
Earlier, the US Department of Energy had reported a 4.1m barrel (consensus: -2.7m) drop to 432.4m barrels for the week ending on 8 June, albeit after a 563,00 barrel a day drop in net imports to 6.069m b/d.
Significantly, domestic oil production was 100,000 b/d higher, hitting a record 10.9m b/d.
Still in the energy patch, gasoline futures were strongest, jumping 1.79% to $2.1273 a gallon.
Agriculture futures on the other hand were generally lower, with July 2018 CBoT wheat down by 3.51% to $5.1575/bushel.
Cocoa futures were also on the back foot, down by 2.17% at $2,391 per metric tonne.
Base metals were trading on either side of unchanged ahead of the Federal Reserve, with three-month LME copper futures finishing at $7,257 per tonne, versus a Tuesday close of $7,213 per tonne.