Commodities: WTI futures gain despite rising dollar, amid record OPEC compliance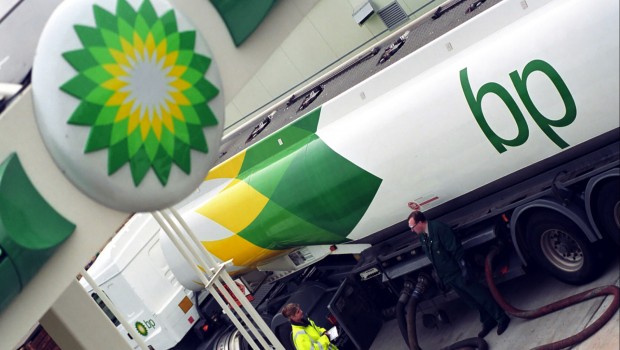 Progress on tax reforms in the States pushed the greenback towards one-month highs, weighing on the commodities complex, although energy futures still found a good bid.
Overnight, Senate republicans approved the resolution with 51 votes in favour and 49 against, possibly handing the Trump administration its first significant legislative victory and paving the way to increase the government deficit by $1.5trn over the next decade to finance the tax reductions.
That news saw the US dollar spot index jump 0.47% to 93.7 points, while the Bloomberg commodity index came off by 0.15% to 85.27.
Precious metals were predictably weaker, with December gold futures on COMEX slipping 0.74% to stand at $1,280.50/oz. by the close of trading.
Agriculture futures were also mostly lower, with CBoT wheat futures losing 1.56% to $4.26 a bushel.
Similarly, base metals came under selling pressure in afternoon trading.
Three-month LME copper ended the day at $6,952 a metric tonne, down from $6,977 at the open.
"Once again, trading conditions were choppy on the electronic platforms and turnover was low/mod. During the London pm prices began to ease back and on copper, having lost 7000, fell sharply to 6920 with the rest of the complex also losing the earlier momentum and reversing gains. 5pm closes were in the end all down with a pick up in turnover as weaker longs were forced to stop out," said analysts at Sucden Financial.
In energy on the other hand, West Texas Intermediate crude oil futures for next month delivery rose 0.64% to trade at $51.84 a barrel on NYMEX.
NYMEX gasoline was also on the front foot, adding 2.03% to $1.6781 a gallon.
At the weekend, the Organisation for Petroleum Exporting Countries' joint ministerial committee said countries participating in the group's voluntary output cuts achieved a record 120% compliance with their target.