Commodities: WTI dips, UniCredit sees scope for powerful 'short covering' in copper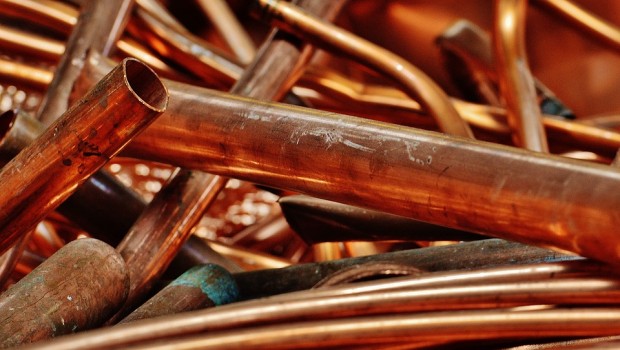 Commodity prices slipped on Thursday, amid slight losses in the energy complex, with trading in the main metals contracts mixed.
As of 2003 BST, the Bloomberg commodity index was down by 0.28% at 84.89 points, even as the US dollar spot index added 0.37% to 95.4440.
West Texas Intermediate crude oil futures were down for another day, slipping 0.37% to $66.69 a barrel on NYMEX, alongside losses of 0.90% for September RBOB gasoline to $2.0014 a gallon.
Among base metals, three-month LME copper advanced to $6,228 per metric tonne versus a Thursday open at $6,172.
To take note of, analysts at UniCredit were taking a positive view on the red metal, telling clients there was scope for significant 'short covering'.
"This is because, despite US-China trade tensions, this market's fundamentals remain healthy, supply risks are elevated, and speculators are positioned too negatively," they explained.
"We estimate that around 2.5m tpy of copper mine capacity is exposed strike-related disruption risks in Chile over the remainder of the year, which represents 12% of global mine production. The immediate threats in August are at Escondida, Chuquicamata and Caserones."
Agriculture futures were also weak, with CME live cattle for October delivery faring worst and losing 1.76% to $1.0905/lb..
December wheat on the Chicago Board of Trade was also on the back foot, retreating 0.80% to $5.8650 a bushel, while similarly-dated corn was off by 0.58% to $3.8275 a bushel.