Commodities: USDA cuts Russian wheat crop forecast, cotton near 52-week high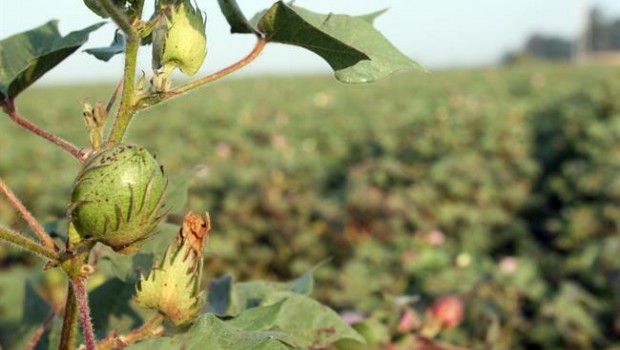 Tuesday appeared set to be a near mirror image of the previous session's price action, with agriculture futures bouncing back sharply alongside losses in energy futures.
Lighting a fire under CBoT corn and wheat futures, following recent dry conditions in the south of the country, on Tuesday the US Department of Agriculture cut its forecast for Russia's wheat crop by 4.9% to 68.5m tonnes.
As of 1844 BST, the news was seeing July 2018 CBoT futures add 2.59% to $3.7675 per bushel, with similarly-dated wheat adding 3.01% to $5.30 a bushel.
Meanwhile, ICE-traded cotton #2 futures were tacking on 1.44% to $0.9270 a pound and changing hands just off their 52-week highs.
In the background, the Bloomberg commodity index was higher by 0.27% to 89.89, even as the US dollar spot index edged up by 0.18% to 93.78.
Front month West Texas Intermediate crude oil was also higher, adding 0.50% to $66.43 a barrel on the ICE, ahead of a weekly inventory report from the American Petroleum Institute.
Brent crude oil futures for August delivery meanwhile were down by 0.27% at $76.25 a barrel.
So too were copper futures on COMEX, which were retreating by 0.28% to $3.4280 a pound.
Weighing on futures for the red metal, earlier the People's Bank of China reported that the amount of new bank loans in the country fell from from 1.180bn yuan for April to 1.150bn yuan in May (consensus: 1.2bn yuan).