Commodities: Gasoline, WTI futures drop on rapid build in gasoline stocks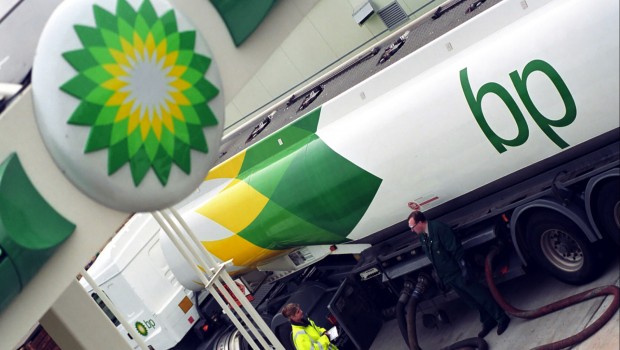 A large build in US gasoline stockpiles weighed on the entire energy complex, helping to send a key gauge for the entire asset class to a two-month low.
According to the Energy Information Administration, the US Department of Energy's statistical arm, gasoline stores in that country jumped by 6.8m barrels over the week ending on 1 December to sit in the middle of their average range.
The news, which confirmed a similarly bearish report from the private sector American Petroleum Institute, sent prompt month RBOB gasoline futures on the NYMEX down by 3.11% to $1.6650 a gallon, which in turn weighed on West Texas Intermediate futures, which dropped 2.95% to $55.92 a barrel.
Natural gas futures on the other hand were only 0.29% lower to $2.91/MMBtu ahead of official inventory data due out the next day.
As of 2045 GMT, the Bloomberg commodity index was near a two-month low, trading 1.08% lower to 84.11, even as the US dollar spot index nudged just 0.19% higher to 93.56.
Among metals, three-month LME-traded copper futures added $20 to $6,550 a metric tonne, following what traders at Sucden Financial labeled as a market rout during the previous session.
The day before copper futures retreated to an almost two-month low amid talk of downbeat sentiment towards the outlook for Chinese demand and a Bloomberg report that a hefty 'long' position had built-up in copper futures traded on the Shanghai Futures Exchange which was said to be weighing on prices.

February 2018 gold on COMEX also found a slight bid, nudging higher by 0.16% to $1,266.90/oz.
Spot platinum on the other hand was down 1.51% to $902.30/oz. and March 2018 COMEX silver off by 0.42% to $16.00/oz.
Elsewhere, in every sense, Bitcoin gained to $13,204.19, according to Coindesk.
Among soft commodities, March 2018 CBoT wheat was 1.73% lower to $4.2525 a bushel and the February 2018 CME live cattle contract had erased 1.04% to $1.1928/lb..