Commodities: Analysts eye downside risks for WTI, even as spot natural gas hits triple digits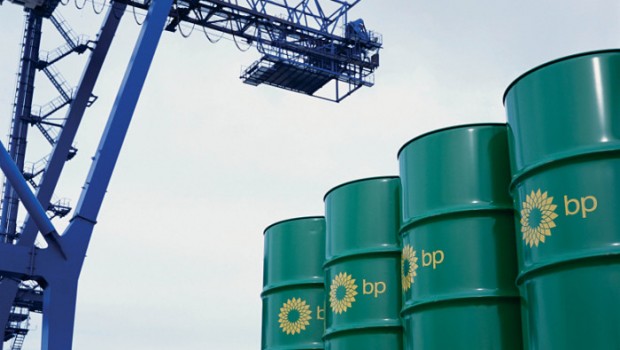 Commodities were unwanted at the end of the week, amid heavy selling in the energy and agricultural space, as analysts eye the downside risks for crude oil futures from current levels.
In the former, the February 2018 natural gas futures contract on NYMEX came down noticeably, erasing 2.95% to trade at $2.80/MMBtu, even after spot prices in the northeastern US reportedly surpassed $100/MMBtu as a result of the ongoing winter blizzard conditions.
That came alongside roughly one percentage point drops for similarly-dated heating oil and gasoline contracts on the same exchange.
West Texas Intermediate also gave back some of its weekly gains, trading down by 0.92% to $61.44 a barrel after having hit a three-year high during the previous session.
For the week, WTI was ahead by 1.7%.
To take note of, CME reduced the margin requirement for trading WTI for prompt month delivery from $2,100 to $1,950.
Commenting on the outlook for WTI, analysts at Barclays said: "Recent oil market strength has been driven by a multitude of factors including supply disruptions, heightened geopolitical risks, strong economic growth, and more recently, colder weather in the Northern Hemisphere and technical buying.
These factors are a perfect storm of events that have pushed oil prices to multi-year highs. And there are still several tail risks, including a Venezuela crisis and renewed Iranian sanctions that could take prices higher. Yet we think risks for oil are skewed to the downside from here as fundamentals on the horizon suggest a reversal is in order."
Among soft commodities, live cattle futures for next month delivery on the CME were the weakest segment of the market, falling by 2.45% to $1.1925/lb..
ICE-traded cotton futures were also walloped, losing 1.56% to $0.7801 a pound.
Three-month copper futures also ended lower, as did most base metals, slipping from $7,199 per metric tonne to $7,121 by the end of trading.
Tin was the exception in LME trade, risingfrom $19,925 per tonne to $19,975.
Precious metals on the other hand did manage to hold onto recent gains, for the most part, with February 2018 COMEX gold up by 0.05% to $1,322.30/oz..
From a bird's eye view, the US dollar spot index managed a small bounce, adding 0.10% to 91.94, albeit amid a good dose of intra-day volatility, yet the Bloomberg commodity index dropped sharply, retreating 0.74% to 87.92.