Commodities: Aluminium futures sink as US softens Rusal sanctions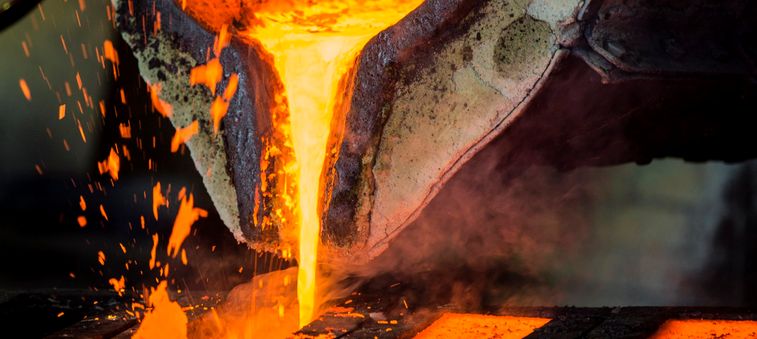 Traders sold metals' futures with a vengeance after the US softened its stance on sanctions against United Co. Rusal.
The US Treasury said it would remove the aluminium-maker from its sanctions list, if its billionaire owner, Oleg Deripaska, relinquished control.
It also extended the window for companies to wind-down their commitments with Rusal by nearly five months.
Those announcements saw three-month LME aluminium futures shed over 7% to close at $2,295 per metric tonne.
Heaving selling also ensued in nickel and tin futures.
"Red rag to a bull – or rather honey to a bear and ali fell precipitously: it's trading at 2500 – we take a look 20 minutes later and its trading at 2263," mused traders at Sucden Financial.
Another big loser on Monday was silver, which retreated 3.13% to $16.63/oz. on COMEX as the US dollar gained ground on the back of rising US government bond yields.
Like gold, silver was also reacting to North Korea's announcement at the weekend that it would shutter a nuclear bomb testing facility.
As of 1838 BST, the Bloomberg commodity index was down by 0.79% to 89.14, alongside a gain of 0.67% for the US dollar spot index.
Energy futures on the other hand fared much better, with front month Brent crude oil futures on the ICE tacking on 0.46% to see the day out from $74.40 a barrel.
In agriculture, most contracts were making gains, paced by an advance of 1.06% to $1.0483 per pound for CME live cattle.