China's economic transition will invariably lower GDP, says IEF Sec Gen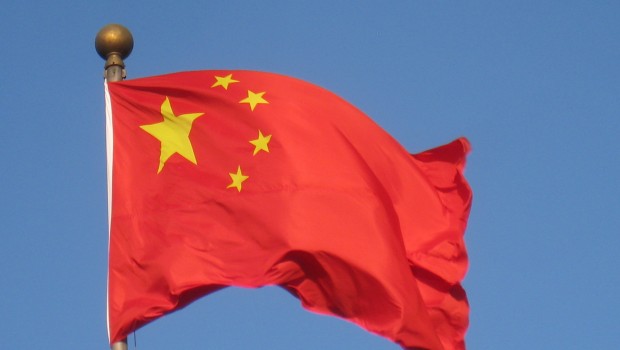 China's economic transition from a manufacturing economy to a modern services sector focussed nation will invariably lead to lower gross domestic product growth, according to International Energy Forum 's Secretary General Aldo Flores-Quiroga.
Speaking at the Gulf Intelligence Energy Markets Forum in Fujairah, UAE, Flores-Quiroga said, "The current picture we have of Chinese economic performance – i.e. one of correction – is not far from what's happening.
"While it is not preordained that a transition results in lower economic performance, we see China's growth dipping to around 5% per annum over the medium term and that is still a decent rate which many countries would wish for."
Flores-Quiroga also said what China needs in a period of transition is a healthy banking sector "to provide a bridge" to an economy in transition from manufacturing to services, not an overt emphasis on regulating its nascent equities market.