Commodities: Crude eases as traders look to looming rig-count data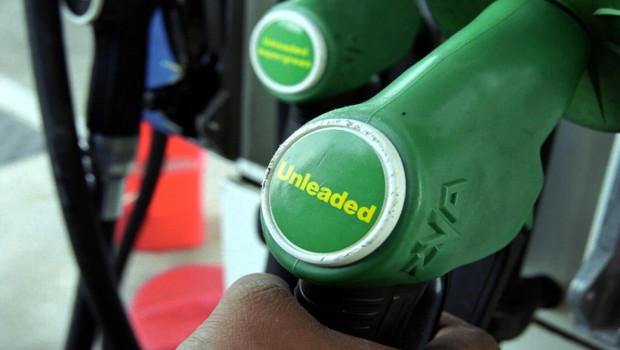 Crude futures have eased on Friday as traders look to rig-count data out tonight, ahead of the Presidents Day long weekend in the US.
At 15:10 GMT, Nymex-traded West Texas Intermediate crude was down 0.37% to $53.16 a barrel, while Intercontinental Exchange-priced Brent was down 0.5% to $55.37 a barrel.
Oil prices have slipped back ahead of the weekend and tonight's latest rig count data, with expectations high of another increase.
"Oil prices have slipped back ahead of the weekend and tonight's latest rig count data," said Michael Hewson, chief market analyst at CMC Markets UK.
Hewson's commentary followed two sets of data this week that separately showed rising US inventories last week.
This was against a backdrop of a global supply glut, and speculation that cartel OPEC would cut output again at its next meeting.
SwissQuote noted that a correction in the near-term towards $49.61 was possible if support at $50.71 was broken.
"We consider that further weakness are very likely," said SwissQuote in a statement.
On Comex, gold was up 0.16% to $1243.6 an ounce, while silver fell 0.19% to $18.04 an ounce and copper shed 0.92% to 269.35 cents a pound.
Hewson said gold prices had continued to remain resilient as investors continued to hedge their bets on the co-called 'Trump Trade', as well as rising political risk in France.
Three-month industrial metals on London Metals Exchange were all lower. Copper and tin fell the most, chased by aluminum and zinc.
Among agriculturals, Chicago Board of Trade corn fell 0.33% to 379.75 cents a bushel, and wheat slipped 0.33% to 459.75 cents a bushel.
ICE-priced coca eased 0.54% to $2031 a MT, and cotton No.2 faded 0.89% to 76.09 cents a pound. Live cattle was up 0.69% to 113.93 cents a pound.