Commodities: Crude cliff dives on shock EIA stores build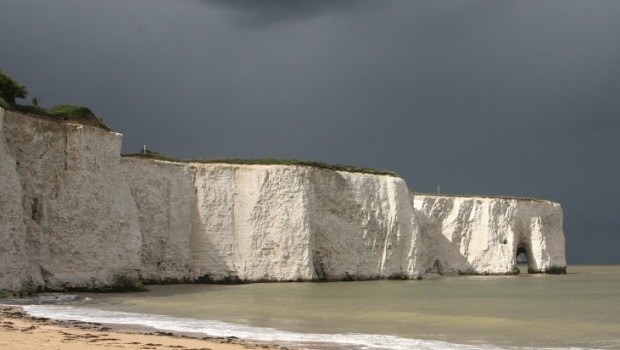 Crude-oil futures cliff-dived lower on Wednesday afternoon as bears dumped the asset in wake of a shock build in US stockpiles, which added to existing concerns about Opec's output cut extension.
The US government's Energy Information Administration data showed crude inventories rose 3.3m barrels a day in the week ended 26 May. The market had forecast a fall of 3.1m-3.5m barrels.
At 15:46 BST, Nymex-priced West Texas Intermediate crude was down 4.15% to $46.19 a barrel. Intercontinental Exchange-traded Brent shed 3.17% to $48.53 a barrel.
Until the EIA, crude had traded sideways, thanks to industry body American Petroleum Institute last night stating crude stores fell 4.62m barrels last week.
Contradictions between the two data sets was not uncommon, but it was size of the build and its out-of-the-blue nature arrival on traders' screens that prompted the sharp sell.
"WTI and Brent Crude oil suffered severely after the EIA revealed an increase in inventories of 3.3 million barrels," said David Madden, market analyst at CMC Markets UK.
The global crude glut has been in focus after cartel Opec extended its production cuts into early 2018, which was seen by many as insufficient and questions linger over its enforcement.
Added to this were concerns about Saudi Arabia, Bahrain, Egypt and United Arab Emirates having severed diplomatic ties with Qatar.
"The oil market has been in decline since the OPEC announcement last month, and now that US stockpiles are rising, we may see a continuation of the decline," said Madden.
On Comex, gold fell 0.15% to $1295.5 an ounce. Silver added 0.06% to $17.72 an ounce, and copper fell 0.27% to 254.00 cents a pound.
"Gold is still in demand and the precious metal is eyeing the $1300 level," said Madden.
"Even though the probability of an interest rate hike from the Federal Reserve this month is high, traders are more concerned about what the Fed may or may not do in the remainder of 2017."
On London Metals Exchange, three-month industrial metals were all southbound. Tin dropped 2.36%, zinc fell 1.05%, copper shed 0.21% and aluminum eased 0.11%.