William Hill rallies on double upgrade from Merrill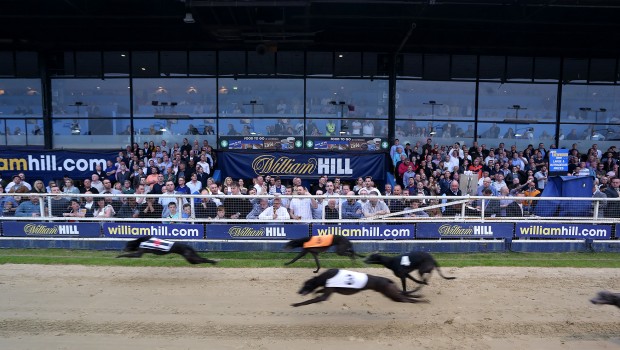 Bookmaker William Hill got a boost on Tuesday as Bank of America upgraded the stock to 'buy' from 'underperform', lifting the price target to 330p from 224p.
The bank said that even in the worst-case scenario of a £2 cap on fixed-odd betting terminals from the Department for Culture, Media & Sport, the stock would offer "an attractive value opportunity".
The government has launched a 12-week consultation as it looks to cap the size of stakes gamblers can make on fixed odds betting terminals to between £50 and £2, from £100.
Noting the Responsible Gambling Strategy Board's comments that they would find it "difficult to regard so strong an action as being proportionate" in reference to a £2 cap, BofA ML said a £20 cap was the most likely outcome.
Merrill said that under a £2 cap scenario, William Hill would be trading on 12.3x its 2019 earnings per share estimate, versus a five-year historical average of 12x, with a free cash flow yield of 11.6% and net debt/EBITDA of 1.05x.
"We believe little value is ascribed to the UK retail business and whilst this business faces challenges, still remains a valuable franchise.
"We believe there is significant optionality in US, where we sense a momentum behind the liberalisation of the sports betting market. William Hill currently has a circa 25% market share of the Nevada retail sports book."
At 1555 GMT, the shares were up 4.9% to 273.50p.