UBS sees inflection point in G4S growth in second quarter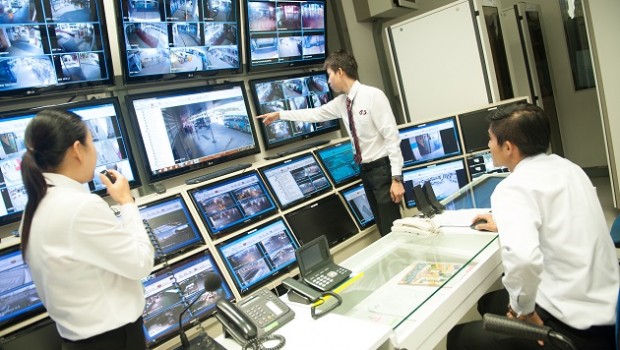 Security services and solutions outsourcer G4S is approaching a trough in its growth profile thanks to its leadership position in the cash handling market, supported by quicker growth in emerging markets, analysts at UBS said.
On the back of all of the above, the Swiss broker lifted its target price for the shares from 300p to 310p and raised its recommendation for the stock from 'neutral' to 'buy'.
In fact, excluding one-off installation work, growth had been relatively stable at between 2% and 4%, and as it began delivering on its pipeline of new cash solutions that would accelerate to between 5% and 6% over the second half of 2018, with an inflection point being reached during the second quarter, UBS said.
"Our detailed review indicates G4S's solution is more developed than those of its peers (bank agnostic). The growth should be a net positive for margins, given the high-margin service component: we forecast 15bps/10bps of margin expansion in 2018/19," Bilal Aziz, Rory McKenzie and Denis Moreau said in a research note sent to clients.
There was also upside to be had from consolidation in its industry given the structural trend towards lower rates of cash usage.
To back up its argument, the broker pointed to the results of its recent survey of 23,996 consumers spread across 21 countries, a net balance of 17% of which said they were using cash less, versus 11% in the previous survey.
On top of that, UBS believed the possibility existed that G4S would opt for an even more radical policy in terms of asset disposals than the up to 40% of the business which it had already factored-in.
"G4S is trading on 11.5x EV/EBITA, vs higher-growth facilities management (FM) players at 11-13x and pure-play cash handling peers on 13x. We expect the discount to unwind as growth accelerates and the market revalues the cash handling unit."