UBS expects RBS to deliver 'significant special dividends or buybacks'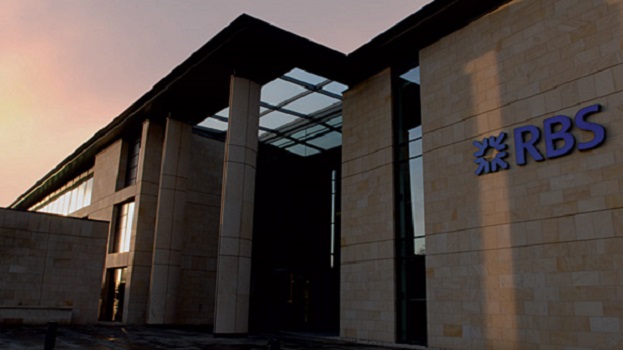 Royal Bank of Scotland's earnings and excess capital are being undervalued by the market, said UBS on Friday, upgrading the shares to 'buy' from 'neutral'.
UBS, which upped its target price to 300p from 285p, said RBS's second-quarter capital generation was much stronger than forecast and left its CET1 capital ratio at 16.1%. That makes it £4bn, or 13% of market cap, above target despite having dealt with the US Department of Justice investigation, £2bn in pension contributions and a chunk of restructuring spend.
Even though RBS declared the first dividend in a decade, this barely made a dent in the balance sheet.
UBS said "significant special dividends or buybacks – perhaps direct from government – are needed to stop this undervalued surplus capital from growing further".
Directors are targetting 34p of EPS in 2020 and a return on tangible equity above 12% at that point, but even with UBS estimating a more cautious 28p of EPS analysts expect £5bn in buybacks by the end of 2021 to take the stock to 6.5x EPS by then, with a growing dividend yield to provide decent income support too.
If Brexit negotiations lead to a no-deal divorce from the EU, UBS expects pressure from margins from rate cuts, lower house prices hitting margins, and higher levels of risk-weighted assets.