Tullow Oil in line for potential January catalyst, says Barclays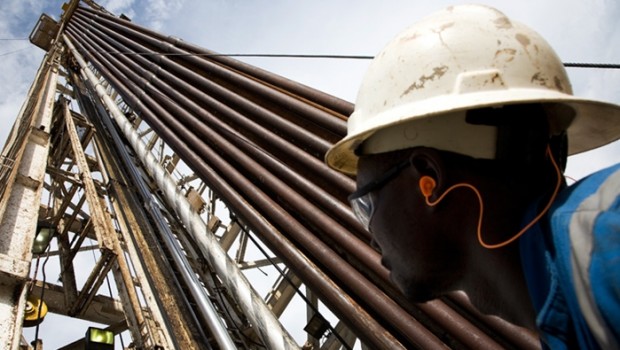 Tullow Oil's January trading statement is likely to be a positive catalyst for the shares, said Barclays, reiterating its 'overweight' rating on Friday.
Barclays, which has a 210p price target for a stock that is down 7% since last month's strong trading update, was surprised that the shares have underperformed oil prices after exceeding expectations on expected full year free cash flow generation and then nailing its long-awaited debt refinancing.
"We believe management has a platform to launch a strong outlook for 2018E, led by increased production and development activity in Ghana," analysts said.
The forecast for 2018 is for 93,300 barrels per day of net production and a capital budget of $405m, which compares to the current consensus of 89,600b/d and $475m.
"We believe cash flow generation (and debt reduction) is a key driver for the Tullow investment case, and initial 2018 guidance that exceeds consensus expectations could encourage investors to reassess of the company's cash flow outlook."