Telit Communications's share price drop overdone, Morgan Stanley says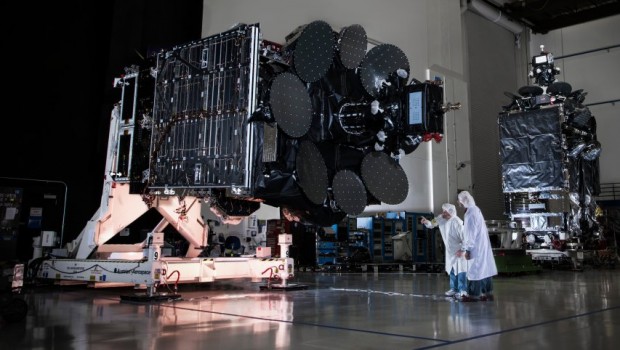 The sharp drop in Telit Communication's shares in reaction to the company's latest set of interims was overdone, analysts at Morgan Stanley said.
They nevertheless took a knife to their target price for the Internet-of-Things specialist, lowering it from 350.0p to 269.0p.
In a research note sent to clients, Francois Meunier and Andrew Humphrey highlighted the delays seen in certification of the Intel LTE Cat 1 chipset with voice capability as a key reason for the company's weaker-than-expected six-month sales.
Given that track-record and due to management's caveats around the timing for the certification of new modules, Morgan Stanley preferred to exercise caution when it came to buying-into the company's full-year 2017 sales guidance.
Versus projections from the company for between $400m and $430m in revenues, the broker said it was penciling in $401m.
The same was true for 2018.
Despite a strong pipeline for new projects, the recurring delays saw Morgan Stanley factor-in revenue growth of 12%, instead of the 15% Telit had guided towards.
That caution on the part of the analysts dropped straight through to their estimates for the company's bottom line, leading them to pare their forecasts for the firm's earnings before interest and taxes in 2017 and 2018 by 48% and 30%, respectively.
Lastly, Morgan Stanley pointed out that recent significant management stake selling earlier in 2017 had played in a hand in the previous session's sharp share price losses.
The recommendation on the shares was kept at 'overweight'.