TalkTalk surges after double upgrade from BoA Merrill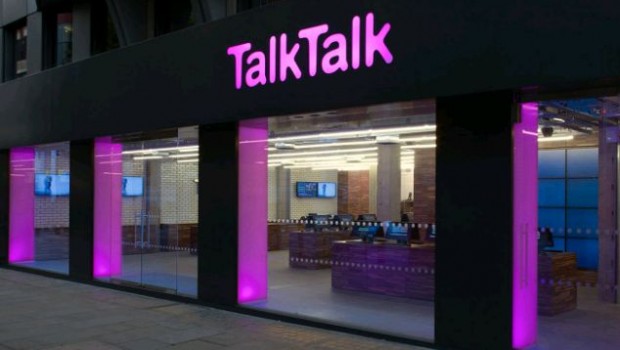 TalkTalk shares surged on Wednesday on the back of a double upgrade from Bank of America Merrill Lynch, which reckoned guidance and consensus was achievable for the first time in four years.
The bank, which bumped the stock up to 'buy' from 'underperform' and hiked the price target to 190p from 140p, said that whereas TalkTalk has historically overpromised and under-delivered, new management and its "credible" simplification strategy can reverse that cycle.
In addition, it argued that the stock's valuation was compelling, with EBITDA growth throughFY20 and beyond, while regulatory help is here with the cut in the 40/10mbs wholesale fee in April 2018. It also said that the sale of the company's B2B unit for 12x EV/EBITDA means that net debt/EBITDA falls to a manageable 2.1x.
"After a 22% fall in the share price year-to-date, we see valuation as compelling in the context of profitability having bottomed. March 2019 valuation is reasonable but 2020 is cheap, in our view.
"We don't ascribe any value for M&A nor think that's in the share price. Quite simply bigger, well-funded competitors Sky and Vodafone have organically moved into triple/quad-play - they have little interest in buying TalkTalk, in our opinion, but a take-out remains a possible source of unexpected upside."
At 1310 BST, the shares were up 5.5% to 124.10p.