Stifel upgrades Tullow following TLOS ruling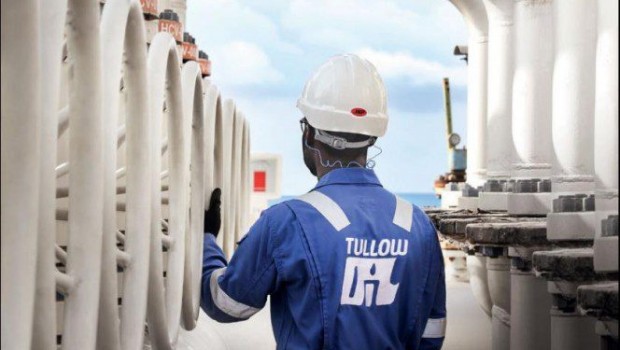 The Tribunal for the Law of the Seas's ruling in favour of Ghana in its maritime dispute with Ivory Coast removes "a key downside risk" for Tullow Oil and its interest in the TEN oilfield offshore the former, analysts at Stifel said.
Combined with upcoming "high-impact" and "seemingly low-risk" exploration, the risk-reward balance was now "well-balanced" they said, leading them to upgrade their recommendation on the stock from 'sell' to 'hold'.
Stifel's target price on the other hand was unchanged at 180p.
Had the decision gone against Tullow, it would have knocked off roughly 10% from the broker's estimate for the outfit's earnings before interest, taxes depreciation and amortisation in fiscal year 2018, they said.
That would have made it harder for the company to delever and made an upcoming refinancing - anticipated for befroe year-end - more difficult.
Looking out to year-end, a potential catalyst for the stock price would be the Araku well, which Stifel described as "low risk" based on the geophysicis in play.
Trading on 6.0 times' its EV/2018 DACF, versus a sector average of 4.4, the shares were on a "rich" multiple, but no longer and "excessive" one, the analysts said.
However, Tullow remained highly levered, what with net debt at 2.8 times EBITDA and it required an oil price above $50 a barrel in order to continue deleveraging.
"We think this premium to be broadly justified given the decent production base, reasonably long reserves life and attractive exploration pipeline," according to Stifel.