Royal Mail lifted by UBS upgrade to 'neutral'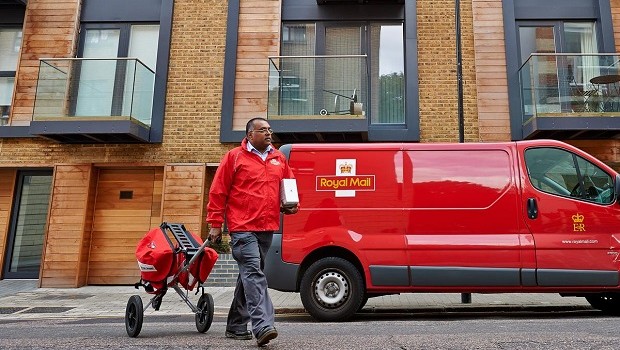 Royal Mail got a boost on Wednesday as UBS upgraded its stance on the stock to 'neutral' from 'sell' following recent share price underperformance, which leaves it more fairly valued.
The bank pointed out that the shares were hit by the recent Communication Workers Union strike ballot, which it also sees as a potential negative catalyst.
The bank said the strike was over pensions, work pipeline, working hours and pay. It said the business needs to change, but Royal Mail needs at least the acquiescence of the CWU so it can implement necessary changes, many of which have already been implemented at comparable companies in mainland Europe.
UBS said its final concern - a slowdown in the parcel market driven by slower eCommerce - has turned out not to be the case so far, although risks remain in the future.
"Amidst all this uncertainty, one positive has been that UK eCommerce growth has remained at 10-15%. We believe this could result in H1 parcel revenue being above our full-year forecast (+1%). We have left this figure unchanged at the moment, given the potential impact from strike action."
The bank, which kept its price target on Royal Mail at 390p, said it could not recommend buying the stock given the number of uncertainties surrounding its operating model due to the industrial action.
At 1350 BST, the shares were up 1.3% to 387.60p.