RBC Capital downgrades G4S after 'disappointing' update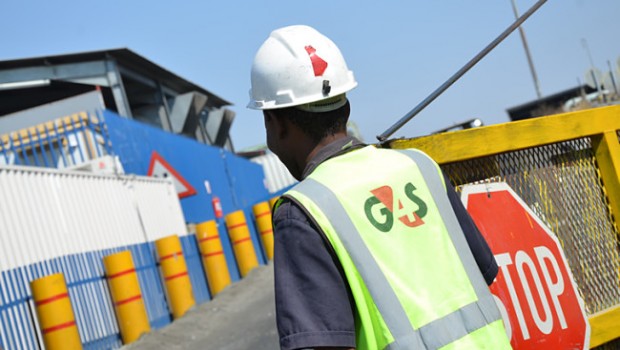 RBC Capital Markets cut its stance on security services firm G4S to 'sector perform' from 'top pick' on Thursday, slashing the price target to 210p from 240p following its trading update a day earlier.
RBC said the third-quarter statement was "disappointing", with organic growth of 2.5% lower than the 2.8% reported in the second quarter and below expectations of 3.4%.
"G4S has been a frustrating stock. The equity story still appears strong given a robust market, strong market positions and the positive mix drivers, cost savings and de-gearing. However, operationally the business has not delivered and debt levels remain high. This is now even more of a show-me story and hence we see outperformance as unlikely short-term."
While it appreciates that the business was in a mess when the CEO changed in 2013, five years on, there has not been much progress as far as shareholder returns are concerned.
"The shares are down 30% relative, the balance sheet is only marginally better (2.8x vs 2.5x net debt:EBITDA), the pension deficit remains a cash drag, exceptional costs remain high and EPS growth remains muted," it noted, adding that over that same period, the CEO has taken home over £15m.
"We do now wonder whether it is time for a change or exploration of something more radical. The sale or demerger of part or all of Cash Services and/or Justice Services would achieve the goals of focus and debt reduction as well as freeing up management time to focus on the core Security Solutions and Technology businesses."
The bank also removed G4S from its 'European Equity Large Cap Best Ideas List'.
Despite the downgrade, the shares were up 3% to 183.55p at 1040 GMT, having fallen heavily on Tuesday.