Alexander Bueso Sharecast | 19 Apr, 2017
08:51
Prudential trading at substantial valuation discount, Berenberg says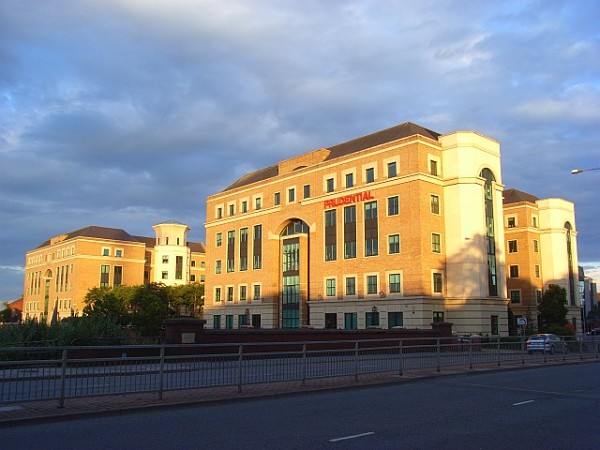 Analysts at Berenberg hiked their target price on shares of Prudential, telling clients not to let the opportunity pass.
Historically, the stock tended to track embedded value, appraisal value and profits, which between 2014 and 2016 had risen by 34%, 34% and 48%, respectively.
Yet over the past two years it had stopped doing so, in effect 'taking a breather' and in turn creating a "very substantial valuation discount", the broker explained in a research note published on 19 August but dated the day before.
"The upward trajectory of the key metrics has continued, however, and the shares now have both excellent compounding and re-rating potential."
Several factors had dented sentiment in the meantime, including capital controls in China, slower sales of variable annuities in the States and net outflows at M&G, analyst Trevor Moss said.
However, Moss expects all of the above to improve going forward, resulting in better 'news flow' around the shares.
As well, it's likely that perhaps even the entire UK annuity book will be hived off in due course, freeing up a lot of cash that can be used "for a variety of corporate purposes", he said.
Berenberg also highlighted the insurer's strong net flows and margins and the still favourable tailwind from FX movements in the second half of 2016.
Moss upped his target price from 1,783p to 2,200p, mainly as he rolled forward his assumptions and due to the large appreciation seen in the currencies accounting for the majority of his valuation, while reiterating his 'Buy' recommendation on the shares.
"The forward-looking P/E ratios look shockingly low relative to (near) ex-growth peers in our opinion, while the shares remain heavily discounted against our fundamental valuation."