Provident Financial still too expensive for RBC Capital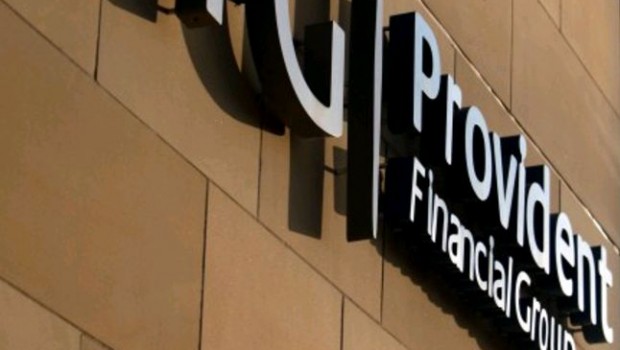 Even after losing almost three quarters of its value in the last three months Provident Financial shares are still too expensive, RBC Capital Markets said on Thursday as it downgraded the doorstep lender to an 'underperform' rating.
RBC, which set a 775p share price target that compares to an 846p closing price a day earlier and the 3,000p level seen in early June, set out seven reasons why it was downgrading the shares.
Provident's attempted restructuring, where it is trying to replace its self-employed door-to-door collection agents with an army of full-time workers, was "rushed" and despite two profit warnings "it is questionable whether the company's issues are under control".
RBC stressed that there "is no certainty the turnaround in home credit will be successful" for a division that generated £115m profit before tax in 2016 and will is expected to have a £80-120m loss in 2017.
An investigation by the Financial Conduct Authority into the hitherto lucrative repayment option plan (ROP) sold by the group's Vanquis Bank arm, which has similar characteristics to PPI, is now estimated to face a potential financial impact, including customer redress, FCA penalties and the cost of administering the situation, of as much as £300m.
Furthermore the financial impact from not selling the ROP, which contributed £50m to 2016 adjusted PBT, could also be greater expected.
"The group's financial covenants are tight and could be breached if the FCA redress is as significant as we expect," which analysts warned "could impact the ability to pay dividends for years".
Other, no less important factors to consider are that the company has not ruled out an equity raise and that credit agencies are "likely" to downgrade its debt to non-investment grade, thereby increasing funding costs.
Anticipating further home credit downgrades and reduced Vanquis earnings given the run-off of ROP income, RBC cut its forecasts for earnings per share for the current and next two financial years by 65%, 56% and 42% to 51.7p, 81.7p and 125.3p respectively.