Numis sticks to 'hold' on Entertainment One after strong first half performance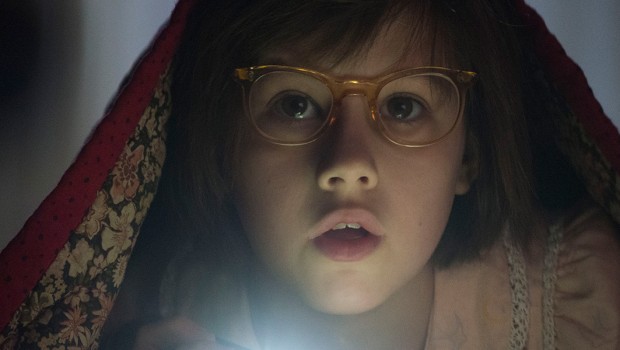 Analysts at Numis Securities said "robust progress" evident in Canadian entertainment company Entertainment One's first-half trading results led it to the reiteration of its 'hold' rating and target price.
Entertainment One's "encouraging" first-half figures, which came in ahead of the broker's estimates for the seasonally slower half, were the result of a stronger showing from the group's television businesses, Mark Gordon and eOne Television, and a heightened level of input from its family unit, driven by its PJ Masks franchise.
The company, which distributed titles such as Spielberg's 2016 film The BFG in the UK, also saw its film division reap the benefits of reduced operating costs, leaving the whole group in good stead heading into the busier second half, with the outfit indicating that its full-year financial results would be in line with management expectations.
Numis said it expected Entertainment One to "fine tune [it estimates] by division" but did not expect any material changes to its pre-tax profit forecast of £145m, nor its earnings per share projection of 21.9p for the full year to March 2018.
The analysts said the shares had been "good performers this year", hence their decision to stand by their 'hold' recommendation and target price of 261p.
As of 1655 GMT, shares had grown 1.96% to 297.22p.