Numis reiterates 'buy' on Provident Financial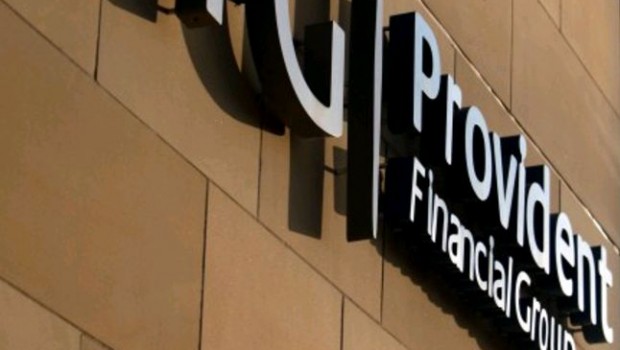 Analysts at Numis reiterated their positive stance on stock of Provident Financial, branding the door step lender's Home Collected Credit and Vanquis units as "category killers".
Both units, the broker argued, hold dominant market positions with sustainable competitive advantages in high margin, high return businesses.
That, Numis said, meant it could maintain the greatest economic profit in the specialist lenders sub-sector.
Furthermore, the analysts believed Vanquis's repayment option plans had not been blanket missold as with PPI.
As for HCC, Numis added that in its judgement it could be turned around and very high returns restored even if it was much reduced in size.
Nevertheless, they believed the company's latest update, released during the previous session, marked a "stabilisation" before recovery.
Numis reiterated its 'buy' recommendation and 1,097p target price for the shares.