Next seen as 'deteriorating' force, Morgan Stanley downgrades shares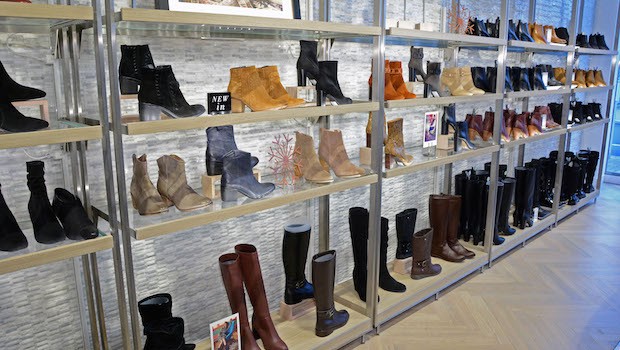 Next's profits are not likely to collapse, but Morgan Stanley believes the UK clothing retail giant's core business is "deteriorating" and downgraded its shares to 'underweight'.
Morgan Stanley was not wholly bearish, noting that Next's 20% margin last year was one of the highest of any retailer covered by the bank anywhere in the world
But analysts said that it will be "extremely challenging" for the group to sustain such elevated margins, though it does not expect the company to re-base its margins significantly lower under current management.
As such Next is expected to be "very profitable, and very cash generative, over the next few years".
"However, we believe that Next has been running up a proverbial down escalator for some time and there is growing evidence to suggest that it is finding this increasingly difficult to do."
After offsetting declining sales densities in retail with gross margin increases, this strategy "may have run its course".
While fundamentals in the Directory look healthier, the analysts think it "concerning" that sales in the core UK Next Directory business are also now beginning to fall, "suggesting to us that the Next customer proposition may be losing resonance with UK consumers".
Morgan Stanley's 4,300p price target remained unchanged, with the shares having gained 40% and now trading almost 20% above this level, the rating was reduced.