Morgan Stanley upgrades Carnival on strong demand signals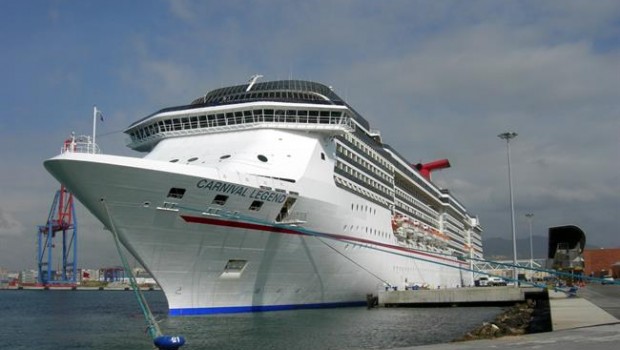 Analysts at Morgan Stanley have upgraded their recommendation on cruise ship operator Carnival on the back of strong demand signals.
Looking to the long-term, the broker was still worried about potential overcapacity in the cruise industry.
"A lot is riding on China being able to absorb much of the industry order book," the broker said.
More specifically, Morgan Stanley explained how the industry's order book had reached a record 235,000 berths, for supply growth of 45% out to 2025.
Net of scrappage, that would equate to a roughly 6% compound annual rate of growth between 2017 and 2021.
Hence, for the industry to sustain yield growth of between 2% and 3%, demand would need to rise by between 8% and 9% annually.
"[Maintaining that rate] for four consecutive years seems optimistic and is much more than historical levels (6% demand, 1% yield, 5% capacity)," the analysts wrote in a research note sent to clients.
Yet in 2017 stronger demand had outweighed record supply growth and a qualitative survey of US travel agents conducted by Morgan Stanley pointed to strong demand for cruises in November.
Indeed, tax reform in the States might be set to further boost consumer income and confidence and a stockmarket at records was also helping, the broker added.
Thus, despite no change to consensus earnings per share forecasts for fiscal years 2017 and 2018, the shares had outperformed the MSCI Europe, tacking on 20% year-to-date versus the benchmark's 10% gain.
On the back of all of the above, Morgan Stanley decided it was appropriate to "neutralise" its negative recommendation for the shares, raising it from 'underweight' to 'equalweight' and lifting its target price from 4,700p to 5,100p.