Morgan Stanley says UK equities set to trump economic uncertainty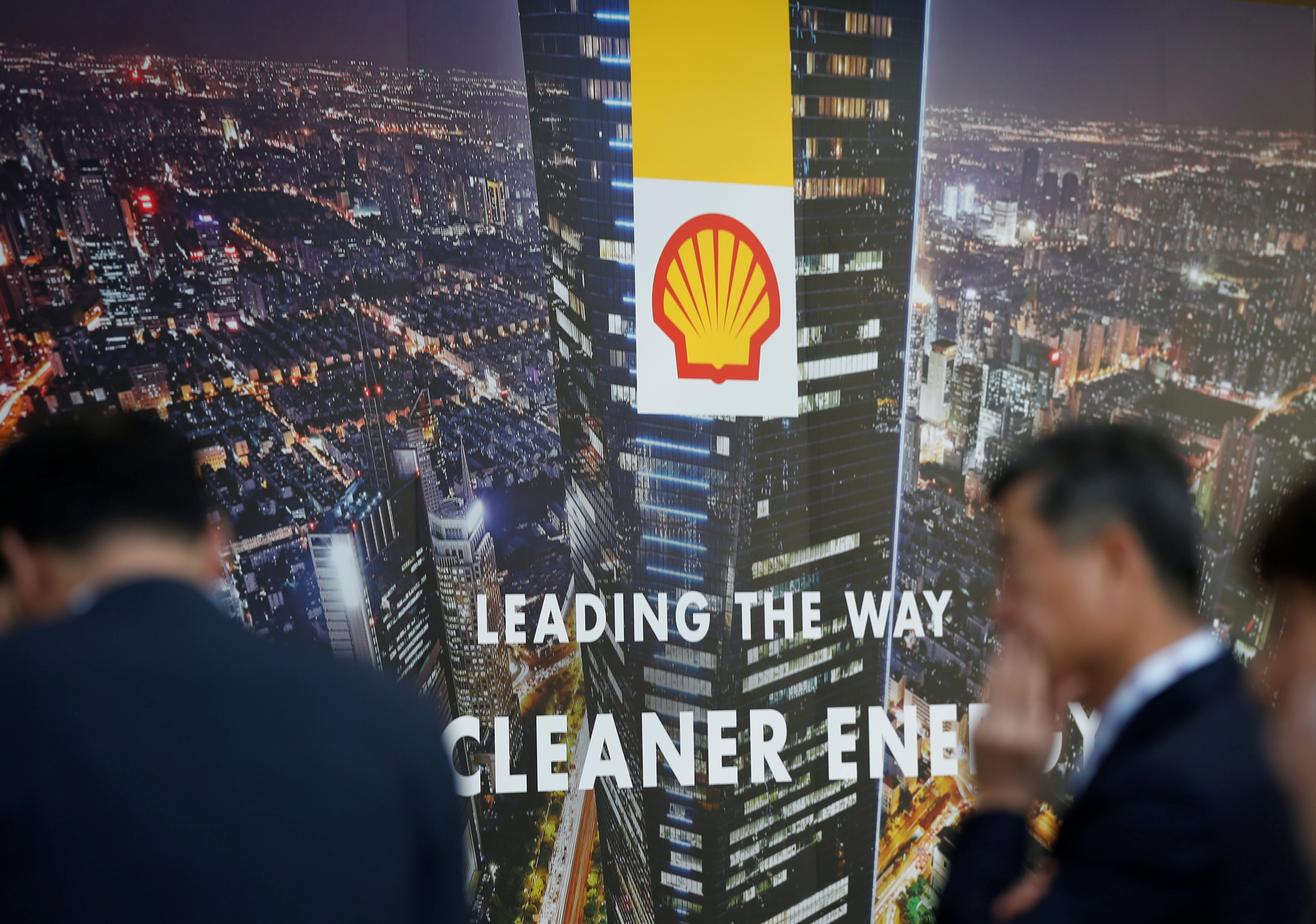 UK equities offer fertile ground for stock-pickers, Morgan Stanley says, despite the poor macroeconomic outlook.
Hence, their strategists decided at the weekend to raise their recommendation on them to "attractive".
The likely Brexit 'end game' was "uncertain", the investment bank's economists said in a research note sent to clients on Sunday, and was likely to drag on the economy before probably giving way to an agreement on a softer Brexit and a modest recovery in 2019.
"The UK policy uncertainty index has been rising again over the last couple of months, and the UK economic surprise index is now down to the lowest level since 2012," they said.
Despite that, UK shares had several "attractive" microeconomic cards up their proverbial sleeve, which would allow them to trump that uncertainty.
Those included sentiment, or the fact that britain remained "unloved and undervalued", typically UK shares were a 'late-cycle' play, the British market was "geared" towards their positive view on commodities, which would drive positive upgrades to earning per share and Britain was seeing an upturn in corporate activity/shareholder activism.
Having said that, Morgan Stanley said it remained 'neutral' on domestic UK names and recommended selling UK exporters, which it said were the most 'overvalued' in Europe.
The names which screened best on the basis of their undemanding valuations and as possible beneficiaries of increased M&A/corporate activism were: Anglo American, BHP Billiton, Barratt Developments, TaylorWimpey, Playtech, ITV, Shell, Randgold, Hikma, Tullow Oil, Kingfisher, Marks & Spencer, Greene King, Easyjet, British American Tobacco, Hammerson, Smith & Nephew, Barclays and Merlin Entertainments.