Morgan Stanley says Easyjet valuation not particularly compelling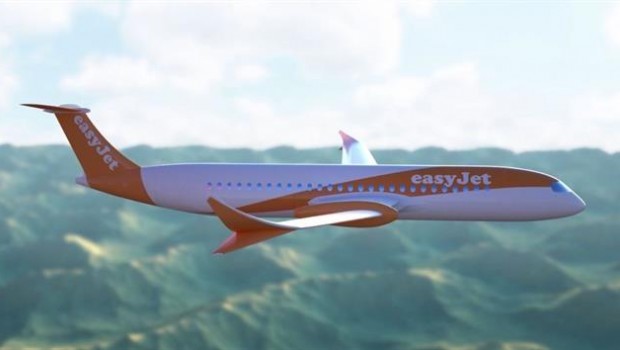 Analysts at Morgan Stanley trimmed their forecasts for Easyjet's profits before tax in 2017 and 2018 on the back of the low-cost carrier's latest pre-close update.
The broker lowered its estimate for PBT in 2017 from £413m to £409m and for 2018 from £478m to £470m.
In a research note sent to clients, the analysts said winter tailwinds from lower fuel prices would offset pressure on yields to some extent.
However, inflation was seen across infrastructure, maintenance and disruption costs over fiscal year 2018.
Easyjet was also still facing competitive pressure at its large bases in the UK, France, Italy and Switzerland.
On a more positive note, Morgan Stanley saw scope for cost base flexibility, adding that competitive dynamics within short-haul might improve in coming quarters.
For all of the above reasons, the broker stuck by its 'equal weight' recommendation on the stock and kept its 1,230p target price.
Yet in its judgement, at 14.5 times its estimate for 2017 earnings per share and 12.4 times its 2018 estimate, the stock's valuation was not "particularly compelling".