Morgan Stanley reaffirms 'buy' on ITV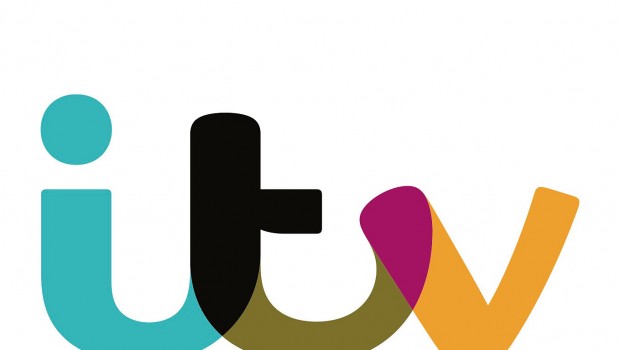 Analysts at Morgan Stanley stuck by their 'buy' recommendation on shares of ITV and 230p target price, pointing to nine different factors to back up their investment thesis.
Among those was the improving momentum in advertising trends, with advertising revenues seen starting to rise in the first three months of 2018 and growing by 5% in the second quarter of the same year.
The company itself had also indicated that advertising in key categories of fast-moving-consumer goods and from grocers (35% of the total) were moving higher.
As well, the company's good audience performance meant there was no impetus to increase underlying programme spend.
Regarding the incoming chief executive, Morgan Stanley said discussions with the chairman indicated the new CEO was more likely to push for a 'refresh' rather than a "fundamental change".
From a valuation standpoint, the then current share price implied a weighted average cost of capital of 10% and a terminal growth rate of 0.3%, whereas a WACC of 8.5% and terminal rate of 2.0% put the company's valuation at 230.0p a share.