Morgan Stanley keeps Rolls Royce at underweight on valuation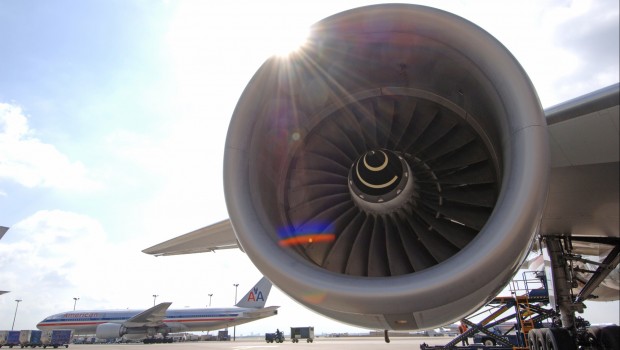 Rolls Royce was likely to beat market forecasts for profits in 2016 but the lack of obvious positive catalysts for the share price and already "rich valuation" led analysts at Morgan Stanley to reiterate their 'underweight' stance and 655p target price on the shares.
On a more positive note, analysts Jaime B Rowbotham and Joseph Ayoola did not see a risk of a further credit rating downgrade like the one that led Rolls Royce to halve its dividend.
Indeed, the analysts expected Rolls Royce's adjusted debt as a proportion of earnings before interest, taxes and depreciation to be at approximately 1.3 both at the end of 2016 and of 2017.
However, ratings agency Standard&Poor's might see a need to downgrade if debt to EBITDA was above 1.5 or if free funds from operations (FFO) to adjusted debt fell below 60% in a sustained manner, they added.
"With Rolls unlikely to be able to do much in the coming months to allay market concerns around 2016 profitability, cash generation and even the credit rating, we see a risk of a continued de-rating," the analysts said.
Shares of Rolls Royce were trading at 13 times the company's enterprise value-to-earnings before interest, taxes and amortisation EV/EBITA, for a 20% premium over the likes of MTU and Safran, Morgan Stanley said.