Morgan Stanley downgrades Experian to 'equal-weight'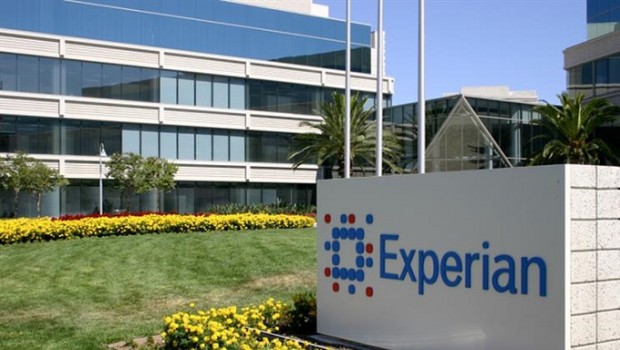 Morgan Stanley downgraded shares of credit checking service outfit Experian from 'overweight' to 'equalweight' on Monday, stating that a rapid expansion in consumer credit over the last four years and increasingly watchful eye from regulatory bodies could represent a headwind to volume growth.
With debt balances in excess of peaks shown during the financial crisis and loan repayment delinquencies increasing across multiple consumer credit products - especially in the US - it was increasingly apparent that credit growth would not continue at current rates, the broker explained.
So with 56% of revenues coming from credit services and UK and US lenders showing less desire to issue unsecured credit and auto finance, the broker cut its target price from 1,680p to 1,550p.
Morgan Stabley said: "US rates are rising while the UK is focussing on countercyclical measures to specifically target loan growth.
"The willingness of banks to lend is integral to growth as this stimulates the demand side through increased marketing and competitive pricing. UK and US banks are expressing a reducing desire to issue unsecured credit and auto finance."
As of 1640 BST, the assessment had done little to move Experian's share price, down 1.24% to 1,498p.
4% to 1,498p.