Macquarie upgrades Aldermore to 'outperform'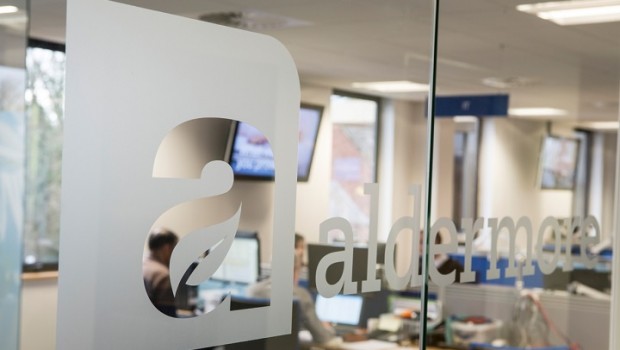 Macquarie has upgraded challenger bank Aldermore to 'outperform' from 'neutral'.
The bank noted Aldermore shares have declined 6% year-to-date, lagging the FTSE 250 index, which is up 5%.
Macquarie said the company's full-year 2016 results delivered three positive outcomes for the investment thesis of Aldermore.
It pointed to growth and return targets for FY17e of 10% to 15%, which were more robust than Macquarie's estimate of 10%.
"This should give investors some level of certainty on the sustainability of growth for franchises like Aldermore."
In addition, it highlighted the fact that management continues to target 'high-teens' returns in the medium term.
Aldermore delivered a low point for CET1 of 8.5% over five years from its internal stress event, which was around 130 basis points better than Macquarie's stress case scenario for Aldermore.
Finally, Macquarie pointed to the company's capital trajectory.
"We run a scenario analysis for capital build based on current management growth targets for 2017. Capital build varies from 12% (at the top end of the growth rate of 15%) to 12.5% (at the 10% growth rate). We see the capital build as an important step to the maiden dividends."
Macquarie has a target price of 277p on the stock.
At 1040 GMT, the shares were up 1.9% to 224.90p.