Macquarie reiterates 'buy' for Glencore, BHP Billiton and Rio Tinto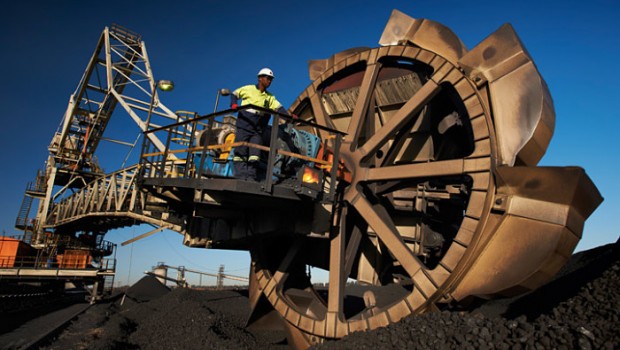 Diversified miners' valuation discount versus the FTSE 100 is well-deserved, analysts at Macquarie have said, pointing to the group's volatile top line and poor track record in terms of capital allocation during the 'good times'.
But the current one, at between 2.5 and 3.0 turns below the historical discount of 1.0 times EV/EBITDA had gone to "extreme" levels and was no longer justified, they said.
Indeed, with 'self-help' initiatives set to drive improving returns, that discount was likely headed back towards 1.0 times - without any need for further commodity price momentum.
Even factoring-in the broker's commodity price assumptions, which in many cases were inferior to their average levels in 2017, in the next few years the sector should still manage to generate returns of between 9% and 10%, Macquarie explained.
While below Rio's average return of 14% going back to 1971, for example, sector returns had bounced back from their 2015 lows of 4%, which was below its cost of capital (WACC) at 8%.
"The next phase of productivity gains will be hard fought, but with the miners returning to their core strengths of eking out marginal improvements, we still see potential upside," the broker said.
Linked to the above, Macquarie reiterated its 'buy' recommendations for Glencore, BHP and Rio Tinto while expressing a preference for BHP over Rio.
"In our assessment the sector has the potential to rerate from an average 2018 EV/EBITA of 6x (Bloomberg consensus) or 5.8x on our numbers to 6.6x."