JP Morgan upgrades Prudential as key concerns recede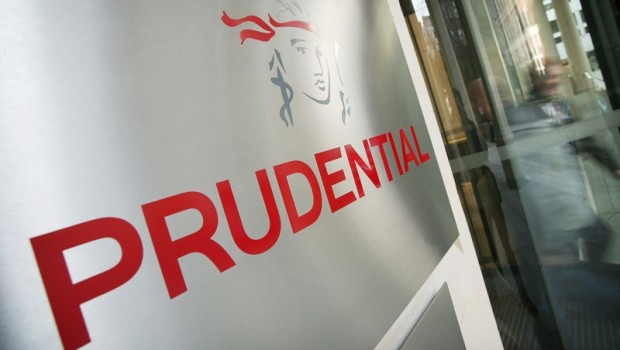 JP Morgan Cazenove has upgraded Prudential to 'neutral' from 'underweight' and lifted the price target to 1,705p from 1,450p.
The bank said its key concerns around the US and the UK businesses have receded due to the strong US macroeconomic backdrop and strong UK Solvency II ratio.
"In the US, we believe that Prudential's earnings and capital are geared to equity markets, credit markets and interest rates - all of which are trending favourably, reducing tail risks," JPM said.
In addition, it noted that in the UK, management has taken action to improve the Solvency II ratio, which came in at 163% at FY16, versus 146% in 2015 and 138% in the first half of 2016, reducing its concerns about capital. It added that 163% is strong and well above the hurdle rate of 130%.
JPM also said it is optimistic about the Asian growth prospects as Prudential's franchise is one of the strongest in the region.
Still, the bank said it remains neutral on the stock as it prefers Aviva and St James's Place - its top picks - both of which it rates at 'overweight'.
At 0848 GMT, the shares were up 1.3% to 1,775.60p.