JP Morgan upgrades Persimmon, downgrades Countryside Properties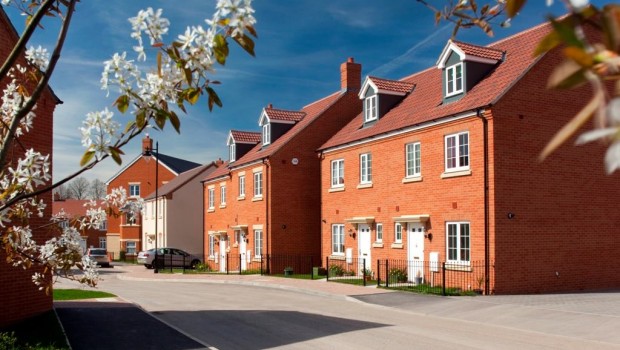 UK housebuilding shares have fallen 25% since Britain voted to leave the European Union and the sector has priced in a 5% drop in house prices, J.P. Morgan Cazenove said on Monday.
"However, while we think it's prudent to assume that transaction numbers will fall during 2017 (although trends have been solid so far), we see no warning signs that house prices are likely to decline UK-wide," J.P. Morgan said.
"We are more bearish on London and see scope for double-digit price declines, although even under this scenario we expect relatively modest earnings impact."
The broker said it continues to view dividends as highly sustainable and sees an average of 15% upside to price targets.
J.P. Morgan upgraded Persimmon to 'overweight' from 'underweight', to "reflect both our view that dividends could still beat, and a preference for balance sheet strength and ex-London".
In contrast it downgraded Countryside Properties to 'neutral' from 'overweight' as a "relative call after a period of strong performance".
Shares in Persimmon rose 0.18% to 1,715p while shares in Countryside dropped 2.72% to 236.20p at 0951 BST.