JP Morgan takes out insurance as political risk hits 20-year high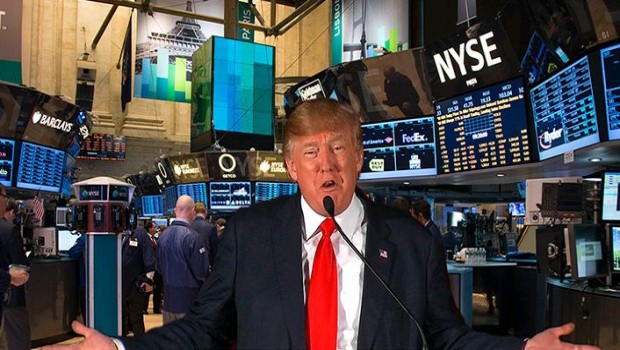 JP Morgan strategists took out insurance against a possible retreat in stocks amid what it described as the highest level of political risk in 20 years given the US administration's focus on global trade instead of fiscal stimulus.
"It takes a day to destroy but decades to build…we worry about big short-term shocks to the global economy at this stage of the game. It seems the market is turning a blind eye to risk… we find this concerning," Eduardo Lecubarri, Siddharth Jain and David Aserkoff said in a research report sent to clients.
Despite the above, they pointed out, volatility was low, the relative strength index for most Small and Midcap stock indices were near highs and, for example, the Conference Board's leading and coincident indices were signalling caution, in their opinion.
So while they still expected Small and Midcap shares globally to remain range-bound, risks now lay to the downside, they said, so they decided to use part of their portfolio's outperformance to purchase 'put' options and cover 100% of their exposure to the Small and Midcap indices.
The investment bank stuck by its 'Overweight' stance on SMid relative to large capitalisation and US stocks. However, they upgraded their view on UK large caps to neutral.
They also said they preferred a 'Value' strategy to investing, as opposed to 'Growth', they also remained Overweight Small and Midcaps in Continental Europe, especially those from the periphery and Norway, and from what they dubbed as "trough" Emerging Markets like Brazil and Russia.
Also due to Trump's focus on trade, they upgraded India to Overweight and lowered China to Underweight.
By sectors, their stated preference continued to be Overweight Financials, Industrials and Commodities, while being Underweight REITS, Telecoms and Healthcare.
As an aside, they added shares of Beazley to their model portfolio.