JP Morgan sees scope for Wizz Air valuation discount to narrow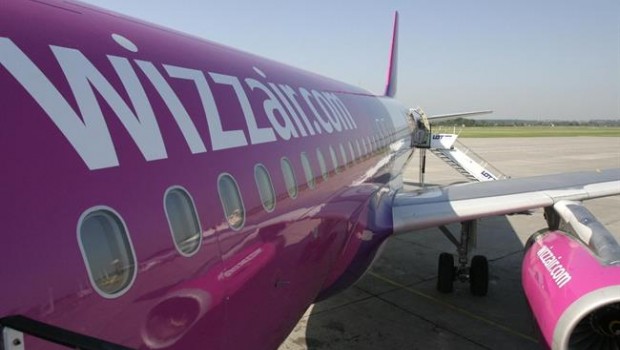 Analysts at JP Morgan boosted their target price on shares of Wizz Air following the budget carrier's second quarter figures.
According to the investment bank, the airline's 9% beat on the bottom line translated into a roughly 3% rise in the firm's guidance for fiscal year 2018.
Implicitly, that meant management was being cautious on the outlook for the second half of the year.
Yet, "we believe it reflects a sensible degree of caution given the high-end pace of capacity growth and some inflationary pressures," they said.
The analysts also saw upside risk to the firm's implied guidance for traffic growth of approximately 24%, offset by possible headwinds for market capacity growth from higher fuel costs.
All in all, JP Morgan revised its estimates for the firm's financial year 2018 earnings per share from €2.16 to €2.21 and for 2019 from €2.52 to €2.66.
JP Morgan also lifted its estimate of the company's so-called terminal rate of growth to 2.0%, putting it inline with Easyjet's albeit below RyanAir's 2.5%.
Combined, that drove an upwards revision to the shares' target price from 3250p to 3625p with the recommendation kept at 'overweight'.
"We continue to believe that ongoing delivery of top-tier growth with stable high-end profit margins may justify further closure of the valuation gap with RYA."