Jefferies downgrades Provident Financial after profit warning, slashes price target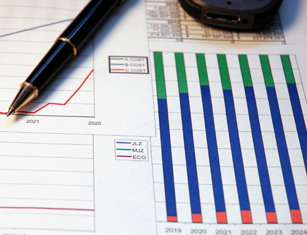 Jefferies downgraded Provident Financial to 'hold' from 'buy' and slashed the price target to 940p from 3,478p following the subprime lender's profit warning last week.
Provident issued its second profit warning in two months last week, withdrew its dividend, announced the departure of its CEO and revealed an FCA investigation into Vanquis Bank, as it transitioned to a fully-employed agent model.
Jefferies said in a note that its and management's confidence that the home credit operation could achieve medium-term pre-tax profit of £150m+ post the change to its operational model "proved to be woefully optimistic".
The bank cut its consumer credit division pre-tax profit estimate from £60.5m to a loss of £110.2m, against a guided range of an £80m to £120m loss. It downgraded its pre-tax profit estimates for the group by 59% for 2017 and by 50% for 2018, saying that the company's woes have been exacerbated by the announced FCA investigation overhang at Vanquis Bank.
"We already know that trading at home credit has deteriorated post the introduction of its new full-time employed model. The company has quickly brought back into the business its experienced former MD. We will require a fuller explanation of the turnaround plan in home credit and a clear timetable to resolve the FCA investigation.
"In our opinion the group should not operate without an experienced CEO for long; to us the current CFO, Andrew Fisher, appears to have grasped the gravity of PFG's current position and should fill the CEO position, even if in an interim capacity."
At 0910 BST, the shares were down 2.4% to 870.97p.