Investec reiterates buy on Lloyds, says plenty more yet to come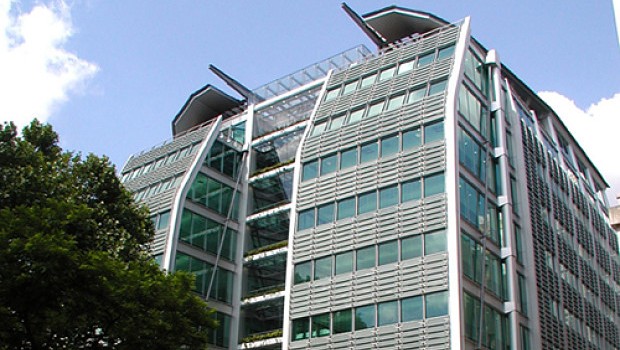 Analysts at Investec reiterated their 'buy' stance on shares of Lloyds ahead of the state's expected full exit from the lender later in the week.
Despite the fact that the shares had treaded water since Antonio Horta Osorio took the helm in November 2010, due to the drag from £17.4bn of PPI provisions over that same time span, "its outlook is set fair", the broker's Ian Gordon said.
Gordon reiterated his view that Lloyds was a 'no-growth' bank, but with net negative exceptionals continuing to fall by the wayside, from £6.5bn in 2015 to £3.6bn in 2016 and £1.9bn in 2017, its returns and ability to pay dividends were set to recover sharply.
The analyst also reaffirmed his view that other analysts were being "much too pessimistic" on Lloyds's net interest margins, impairments and dividends per share.
He also nudged up his target price on the stock from 74.0p to 75.0p.
"There has been a useful correction, but as discussed in our report, Living the dream (27 April), following the 10% underlying PBT consensus beat in Q1 2017, we see plenty more to come!"