Investec highlights strong cash flows, M&A optionality at Imperial Brands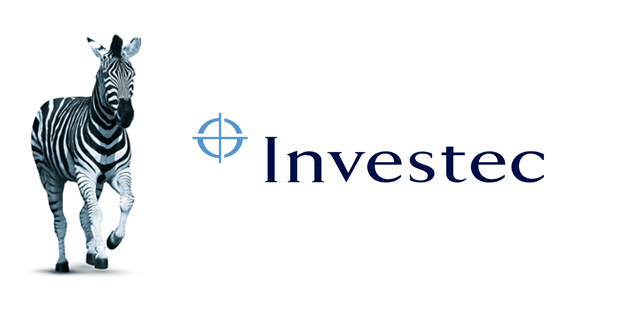 Analysts at Investec sounded a positive note on shares of Imperial Brands despite the company's slight earnings miss for the full year, pointing to its "strong" cash-flows and M&A optionality, which led them to the conclusion that the discount they were trading on relative to the sector was too "harsh".
True, at 267p and £3.76bn the company's earnings per share and adjusted operating profits came in at 1.4% and 1.1% below consensus, respectively.
Yet investment in growth markets should sustain growth in fiscal year 2018 even if it did detract from margins at the 'core' unit.
As well, investment in next generation products in 2018 would not be as high as some had feared and the performance of its US operations had improved, Investec pointed out.
Despite all of the above, on the basis of Investec's estimates for the firm's earnings per share in 2018 the stock was trading at a 33% discount to those of British American Tobacco, of 45% versus Philip Morris and of 50% against the broader Consumer Staples sector.
Then there were the shares' "attractive" 5.7% dividend yield and likelihood that it would continue to grow its dividend payout at an annual clip of 10% over the medium-term - even with a potential heated tobacco launch.
Investec kept to a 'buy' recommendation and 4,360p target on the shares.
"Notwithstanding the group's small scale relative to peers and ongoing portfolio adjustments and brand migrations, we think the discount is too harsh, given strong cash flow and M&A optionality."