Indivior a 'buy' for Citi on likely monthly opioid launch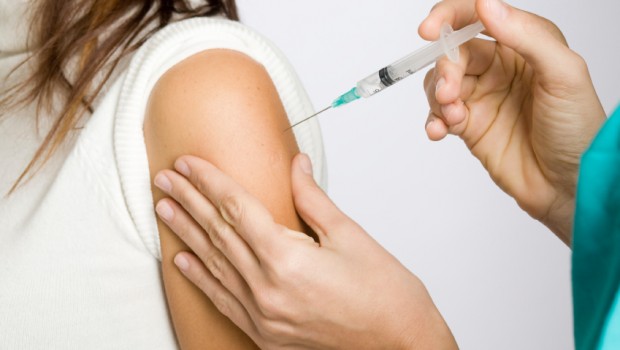 Indivior is likely to gain approval from US regulators for its monthly treatment for opioid addiction, which should eventually lift company sales north of $1bn, said Citigroup on Wednesday as it upgraded the stock to 'buy' from 'neutral'.
Citi, which hiked its share price target to 490p from 280p, said the safety and compliance benefits of the RBP-600 monthly buprenorphine injection should support a peak market share estimate of 15%, with launch expected in February 2018 if it gains approval from the Food & Drug Administration by the end of this month.
Competition for RBP-600 is expected to come from a monthly depot from Camarus launched in a similar timeframe, but Citi believe Indivior's "strong track record of brand building and sales and marketing competence should prove to be a decisive factor".
Next year is an important one for the company, with generic rivals to its Suboxone film expected from April if not before, while a deadline for approval of Invidior's RBP-7000 monthly risperidone for treatment of schizophrenia to come in the third quarter.
Litigation also looms over Indivior somewhat, with Dr Reddy's needing to attain approval for its generic version of Suboxone, expected in the first quarter, while a ruling on the ANDA court case versus Alvogen also in that quarter.
Indivior has appealed against the Dr Reddy's ruling, which leads to further uncertainty around timing, but with Indivior launching the RBP-6000 line extension at attractive pricing, Citi sees this as protecting the franchise.