HSBC downgrades G4S on concerns about transformation strategy, labour costs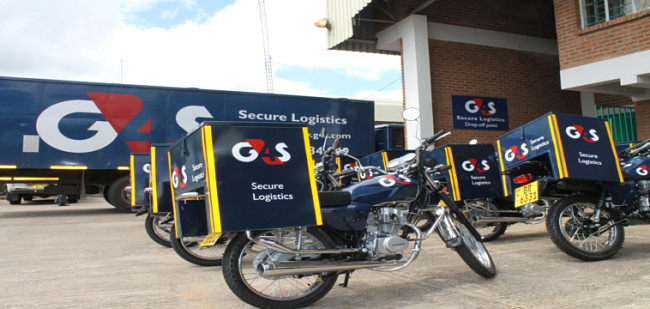 HSBC has downgraded G4S to 'reduce' as it was unsure about what will emerge from the security firm's transformation strategy.
The bank also has concerns about wage cost pressures which could become more acute in the future and so downgraded G4S to 'reduce' from 'hold', but lifted its target price to 259p from 245p.
HSBC said that ideally, valuation would be on the future recovered earnings of the business discounted back to a present value, however the company moves business lines in and out of its portfolio and discontinued segments, which makes it hard to discern trends in the business.
It also makes it makes it difficult to see what business emerges from the "transformation strategy" the company is carrying out and its effects on profits, or what multiple to apply to it.
HSBC said that G4S must make a turn on the labour it provides for its business providing guards as contracts are largely bid on a man hour basis and unbilled time, unplanned overtime and unscheduled absence are expensive, as well as extremely margin dilutive.
It said that technology can help but it remains unclear how a competitive advantage may be maintained with technology easily accessible.
The labour used by G4S, and its competitors, is largely above minimum wage levels but might not be sufficiently so to avoid 'differential maintenance' pressures on the cost base.
It suspects that will there will likely be cost pressures in the coming years as there has been tweaks to working practices and some technology may have helped but may have finite scope.
Meanwhile, the cash handling business is afflicted by the perception that electronic payments will erode the usage of cash, and HSBC said it had struggled to find evidence that there is a rapid movement to less cash circulating.
HSBC's earnings per share estimates are 3.7%, 3.3% and 6% below consensus largely because they see future labour cost pressures as greater than implied by consensus and it continues to value the business on a multiple of 13.4 times 2018 earnings per share, as previously, and given small upgrades to its forecast it came to a target price of 259p.
Shares in G4S were down 2.46% to 293.50p at 0820 GMT.