Michele Maatouk Sharecast | 13 Mar, 2017
08:58

- Updated: 14:30
Homeserve tanks on Jefferies downgrade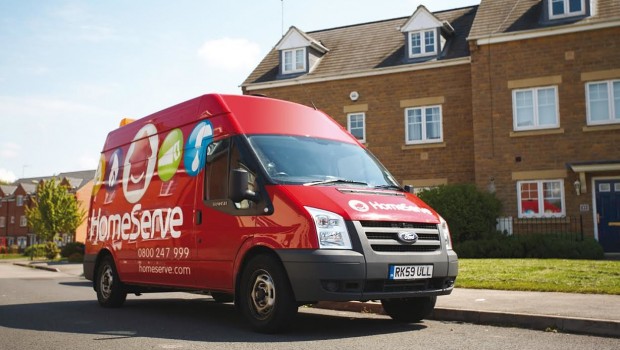 Homeserve shares tanked on Monday as Jefferies downgraded the stock to 'underperform' from 'hold' and slashed the price target to 460p from 560p.
Jefferies said that with the US growth potential largely priced in, it is concerned about momentum in the UK over the next 12-18 months driven not just by a doubling of insurance premium tax but due to prescriptive changes mandated by the FCA on policy renewals.
"With some questions over the strategic rationale of recent digital investments and mixed history overseas we move to underperform."
Last August, the FCA released a policy statement to increase transparency and engagement at renewal in general insurance markets. As a result, insurers must now disclose the previous year's premium at each renewal, include text to encourage consumers to check their cover and shop around and on the fifth renewal include additional prescriptive text encouraging them to shop around.
Jefferies pointed out that Homeserve - whose home cover policies are treated as an insurance product - could see its retention and income per customer suffer as a result of the changes.
The bank reckons the impact in the UK could be material due to the use of teaser rates, with year one rates discounted by as much as 90%.
"Given the large step up to a full price in year two, as well as on-going inflationary increases for year 2+ customers, we expect this change could cause price increases to be contested more keenly. This change could negatively impact income per customer and retention as more discounting is required and customers leave."
Jefferies also cast doubt over the company's digital investments. It had expected Homeserve to develop something similar to an Uber/Just Eat solution to access the on-demand segment. However, it said the £37m acquisition of Checkatrade in the UK and Habitissimo in Spain do not fulfil this requirement.
At 0850 GMT, the shares were down 9% to 509.30p.